630-462-9500
After Hour New Client Telephone Number 630-690-6077
1776 S. Naperville Road, Building B, Suite 202
,


Wheaton, IL 60189
What Happens if an Illinois Adoption Is Contested?
Deciding to adopt a child can be one of the most rewarding decisions a person ever makes. Unfortunately, the legal process of adopting a child can often be very complicated. Even if the adoptive parents take every step possible to help the adoption proceed smoothly, it is possible that the adoption may be contested or disputed by another party. If you are planning to adopt a child, and you are concerned that the child's biological parent or another party may contest the adoption, contact a lawyer experienced in adoption issues as soon as possible.
Common Issues That Lead to Contested Adoptions
There are several reasons that an adoption may be contested. In some cases, a biological parent may contest an adoption because they do not want to give up their parental rights. For example, if the child's biological mother never told the father that she had a child, it is possible that the father may not have even known about the child's existence. If a biological father can show that he is willing and able to assume parental responsibilities, it is possible that the adoption process will be terminated. However, if a father knew that he had a child but chose to remain completely uninvolved in the child's life, he may not be granted any parental rights, and the adoption may continue. A father may also lose the right to contest an adoption if he does not contact the child for more than one year or provide child support to address the child's needs. An adoption may also be contested if a biological parent disagrees with a stepparent adoption or if a birth father disagrees with a mother's decision to place an infant up for adoption.
Contested Adoption Hearings
If an adoption is contested, the parties seeking the adoption and the party contesting the adoption must attend a consent hearing. During the hearing, a judge will evaluate evidence and hear arguments from both sides. A parent who is contesting an adoption may use receipts, documents, emails, text messages, or other evidence to argue that he or she was in fact involved in the child's upbringing and should be granted parental rights. The outcome of the hearing may result in the contesting party gaining parental rights and halting the adoption, or the contesting party may be denied parental rights, and the adoption process may be permitted to continue. In other cases, the judge may order a "best interests" hearing to determine what parenting arrangement is in the child's best interests.
Contact a Wheaton Adoption Lawyer
The process of adopting a child is often filled with legal pitfalls and difficulties. For dependable legal guidance on a variety of adoption issues, contact The Stogsdill Law Firm, P.C. Call our office at 630-462-9500 and schedule a confidential consultation with a skilled DuPage County family law attorney.
Source:
http://www.ilga.gov/legislation/ilcs/ilcs3.asp?ActID=2098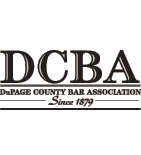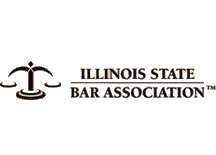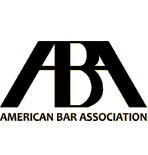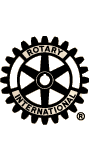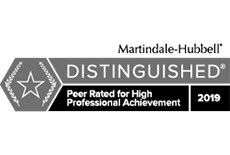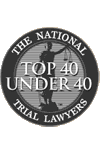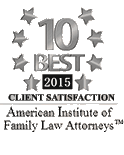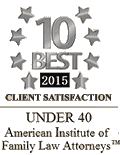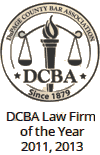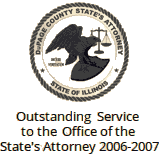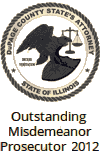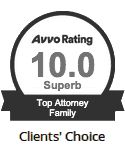 Contact Us To Schedule A Consultation With An Attorney At Our Firm
Call 630-462-9500 or provide your contact information below and we will get in touch with you:
NOTE: Fields with a
*
indicate a required field.