630-462-9500
After Hour New Client Telephone Number 630-690-6077
1776 S. Naperville Road, Building B, Suite 202
,


Wheaton, IL 60189
In Illinois, divorcing couples with children and unmarried parents who do not live together are asked to create a "parenting plan" that addresses the allocation of parental responsibilities (child custody) and other issues related to the couple's children. This plan will describe each parent's rights and responsibilities and include information about how parenting time, sometimes referred to as visitation, will be divided between the two parents. The parents may decide on the terms of their parenting plan through negotiation, mediation, or collaborative law. If parents cannot reach an agreement about one or more terms, the court will order a plan that is based on the child's best interests. Whether a parenting plan is the result of an agreement between the spouses or an allocation judgment handed down by the court, parents are expected to follow the plan.
Parents Must Comply With the Terms of the Parenting Plan
Parenting plans typically involve a number of different provisions, including those describing each parent's responsibilities and the time that each parent will spend with the child. The plan may also include information about the child's education, extracurricular activities, healthcare, religious or cultural upbringing, and how the child will be transported between the parents' homes.
One of the most common ways that parents may violate the terms of their parenting plan is by deviating from the parenting time schedule. Understandably, parents may sometimes need to make minor changes to their schedules to account for illnesses, unexpected work obligations, or other special circumstances. However, if a parent consistently fails to fulfill his or her parenting time obligations or refuses to allow the other parent to enjoy his or her parenting time, legal action may be necessary to enforce the terms of the parenting plan.
How Can I Enforce My Parenting Plan?
The Illinois Marriage and Dissolution of Marriage Act (IMDMA) allows parents to bring an action for the enforcement of a parenting time order if the other parent has failed to comply with the order. In order to do so, you will need to file a petition including:
The name and address of each parent

The terms of the parenting plan which are in effect

A description of the parenting time violations, including the dates and times of these violations

The attempts made to resolve the parenting time issue
If the court finds that a parenting time violation has occurred, there are several different remedies that may be ordered by the court. The court may award "make-up" parenting time to a parent, require that parent(s) attend counseling or a parental education course, add additional terms or conditions to the parenting plan, make adjustments to the parenting time schedule, or take other corrective actions. In some cases, a parent may even be found in contempt of court for violating a parenting plan.
Contact a DuPage County, Illinois Child Custody Attorney
Parenting plans approved by the court are legally-binding court orders that parents are required to follow. If your child's other parent is not following your parenting time schedule or has consistently violated another aspect of your parenting plan, an experienced Wheaton parenting plan attorney can help you enforce the plan or make any necessary modifications. Call our office at 630-462-9500 today and schedule a confidential consultation to discuss your concerns.
Source:
http://www.ilga.gov/legislation/ilcs/documents/075000050K602.10.htm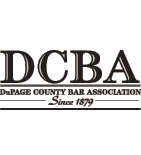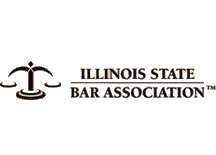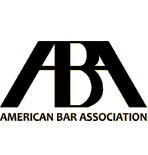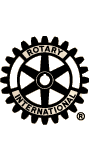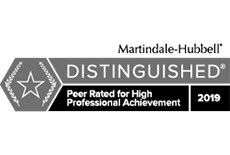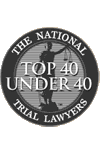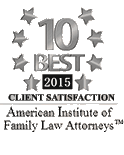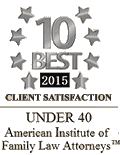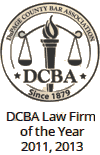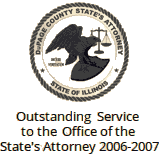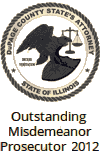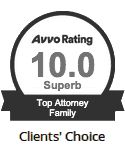 Contact Us To Schedule A Consultation With An Attorney At Our Firm
Call 630-462-9500 or provide your contact information below and we will get in touch with you:
NOTE: Fields with a
*
indicate a required field.