630-462-9500
After Hour New Client Telephone Number 630-690-6077
1776 S. Naperville Road, Building B, Suite 202
,


Wheaton, IL 60189
What Do Orders of Protection Do?
If someone is in a dangerous relationship or is a victim of domestic violence, their primary concern is making sure that they and their children are safe. There are many ways to achieve safety, and one option available for victims to achieve safety is through the use of an order of protection.
What is an Order of Protection?
Orders of protection are court orders that protect victims of domestic violence by placing limits on the behavior of abusers; an abuser who violates an order of protection can be arrested for the violation, as well as liable for civil contempt.
Who Can Get Orders of Protection?
It is important to note that not every person who is a victim of domestic violence can get an order of protection. The Illinois statute limits eligibility for orders of protection to family or household members, but the definition of "family or household members" is fairly broad. Family or household members include:
Spouses and former spouses;
Parents, children, and stepchildren;
Relatives related by blood or marriage;
People who currently live together or who lived together in the past;
People who have a child in common;
People who share a blood relationship through a child;
People who are or were dating or engaged; and
Personal assistants or caregivers if the abused person is disabled.
What Relief Does an Order of Protection Provide?
The relief provided by an order of protection depends on the type of order. An emergency order of protection, or a temporary, short-term order, is more limited in what it can provide than an interim order (which is designed to provide protection from when the emergency order expires until the full hearing) and what it can provide in a plenary order (which is granted after a hearing and may last up to two years).
An emergency order or interim order can require an abuser to:
Not harass, abuse, stalk, intimidate, neglect or exploit;
Stay away from protected parties;
Stay away from protected places;
Not interfere with property;
Not take a child out of state or hide them within the state;
Give up possession of personal property;
Leave a shared residence (even if the home is leased or owned by the abuser);
Give up firearms; and
Provide reimbursement for alternative housing arrangements or counseling.
An emergency order can also determine temporary custody of a child in common.
A plenary order of protection can include the same requirements as an emergency or interim order, but can also require an abuser to:
Stop attending the same elementary, middle, or high school attended by the victim;
Attend counseling;
Attend a substance abuse treatment or batterers' intervention program;
Pay temporary child support;
Pay temporary support to the victim;
Provide reimbursement for financial losses incurred as a result of the abuse;
Not have access to a minor child's records (including school records); and
Do or not do anything necessary to prevent further abuse.
In addition, a plenary order of protection can provide for care and possession of a minor child, temporary custody and visitation arrangements, possession of personal property, and custody of an animal owned by the victim, abuser, or child.
Contact Us Today
If you are concerned about your safety, and think that an order of protection may be right for you, contact us today. At The Stogsdill Law Firm, P.C., our passionate DuPage County family law attorneys will help you understand your options and make the best decisions to ensure stability and security for you and your family.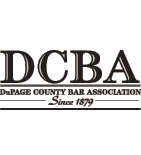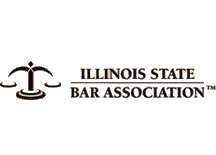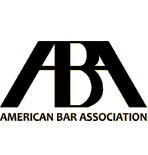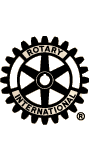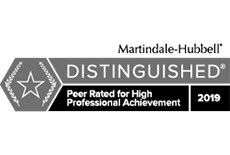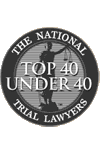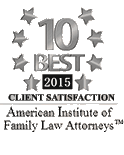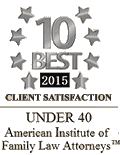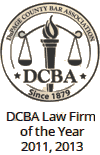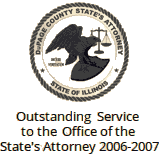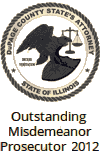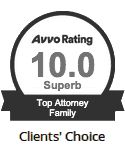 Contact Us To Schedule A Consultation With An Attorney At Our Firm
Call 630-462-9500 or provide your contact information below and we will get in touch with you:
NOTE: Fields with a
*
indicate a required field.