630-462-9500
After Hour New Client Telephone Number 630-690-6077
1776 S. Naperville Road, Building B, Suite 202
,


Wheaton, IL 60189
What Do Domestic Violence Victims Need to Consider During Divorce?
According to the National Coalition Against Domestic Violence, an astounding 10 million men and women are victims of intimate partner abuse every year in the United States. Data shows that about 20 people per minute are abused by a boyfriend, girlfriend, or spouse in the U.S. Anyone who has been a victim of domestic violence knows just how terrifying and overwhelming the experience can be. Domestic violence or abuse can also have a tremendous impact on divorce proceedings. If you are considering divorce, and you have been mentally, emotionally, or physically abused by your spouse, there are several issues you need to be aware of.
Negotiation and Mediation May Not Be Appropriate in Situations Involving Domestic Abuse
Generally, couples getting divorced are encouraged to work out issues related to child custody, property division, and spousal support on their own or with help from a qualified mediator. However, when there is an imbalance of power between the spouses or a history of domestic violence, this may not be appropriate or even possible. It is highly encouraged that you speak with an experienced family law attorney if you are getting divorced and have been abused by your partner. Your attorney can help you understand your legal options and choose the course of action which is best for your unique situation. If you worry about the effect that your partner's abuse has or will have on your children, your lawyer can also help you determine the steps you can take to protect your children's safety, including requesting sole custody or requiring that your ex-spouse's parenting time be supervised.
An Order of Protection May Help
Your safety and the safety of your children should be your top priority if you are planning to leave an abusive relationship. If you have reason to believe that your spouse will harm you in any way during the transition, you may want to consider getting an order of protection. There are three types of protection orders available in Illinois: an emergency order of protection (EOP), an interim order of protection, and a plenary order of protection. An EOP can be obtained at your local county courthouse and can remain in effect for 14 – 21 days. You will not need to notify your spouse if you get an EOP. This emergency order may require your abuser to stay a certain distance away from you and/or your children as well as your place of work, school, and your residence. A hearing will be held to determine whether a plenary order of protection should be issued to provide more permanent protection.
Contact a DuPage County Domestic Violence and Divorce Lawyer
At The Stogsdill Law Firm, P.C., we have seen firsthand how domestic violence can devastate a family. We have extensive experience assisting victims of abuse in getting orders of protection, obtaining sole custody of children, and expediting the divorce process. Schedule a confidential consultation with a Wheaton, IL family law attorney today to learn how we can help you and your family. Call our office at 630-462-9500.
Sources:
https://courts.illinois.gov/forms/approved/protective_orders/Getting_Started_Petition_for_Order_of_Protection.pdf
http://www.ilga.gov/legislation/ilcs/ilcs4.asp?ActID=1966&SeqStart=21700000&SeqEnd=25100000
https://www.ncadv.org/statistics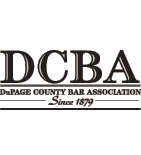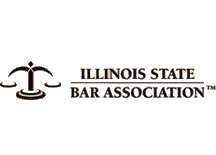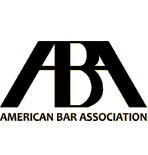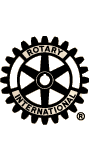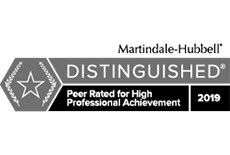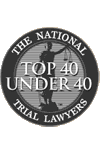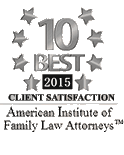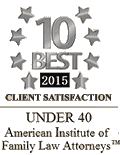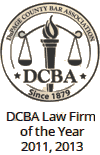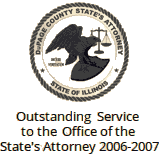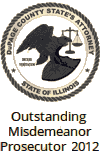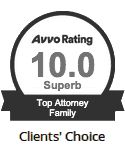 Contact Us To Schedule A Consultation With An Attorney At Our Firm
Call 630-462-9500 or provide your contact information below and we will get in touch with you:
NOTE: Fields with a
*
indicate a required field.