630-462-9500
After Hour New Client Telephone Number 630-690-6077
1776 S. Naperville Road, Building B, Suite 202
,


Wheaton, IL 60189
Can you blame your divorce on where you live? In most cases, the answer is "no;" divorce and place of residence do not usually correlate. However, if you live in Illinois in any of the ten cities listed below, your likelihood of getting divorced may be higher than for those in some of your neighborhood counties.
According to the U.S. Census Bureau's American Community Survey, the number of divorced people in Illinois is close to 1,000,000 people. Throughout the United States, there are over 28 million people who are divorced. Note that the census defines "divorced" as people whose divorce has been finalized (not including married couples who are separated) and who have not remarried. Illinois is actually one of the states with the lowest divorce rates; at a rate of 9.7%, it falls below the national divorce rate of 10.9%
In Illinois, the city with the highest divorce rate is East Alton, a village in Madison County. The top 10 cities in Illinois with the highest divorce rates are as follows:
East Alton
Population: 6,158
Divorce Rate: 21.5%
Median Income: $46,161
Harrisburg
Population: 9,344
Divorce Rate: 21.1%
Median Income: $35,609
Litchfield
Population: 6,951
Divorce Rate: 19.3%
Median Income: $43,045
Countryside
Population: 6,000
Divorce Rate: 19.0%
Median Income: $52,892
West Frankfort
Population: 7,867
Divorce Rate: 18.4%
Median Income: $26,993
Peoria Heights
Population: 5,972
Divorce Rate: 18.3%
Median Income: $45,932
Mount Vernon
Population: 14,723
Divorce Rate: 18.1%
Median Income: $37,358
Fox Lake
Population: 10,762
Divorce Rate: 18.0%
Median Income: $57,702
Mattoon
Population: 17,370
Divorce Rate: 17.8%
Median Income: $38,373
Watseka
Population: 5,359
Divorce Rate: 17.7%
Median Income: $36,173
Contact a Wheaton Divorce Lawyer
If you are getting a divorce, no matter where you live, it is essential to have a knowledgeable and experienced divorce lawyer on your side. Our trustworthy DuPage County family law attorneys can provide you with the representation you need, ensuring that your parental rights are protected and that the decisions made will provide you with the financial resources you need following your divorce. We are prepared to do whatever it takes to help you reach a positive outcome to your divorce. Call us today at 630-462-9500 to set up your initial consultation.
Sources:
https://www.roadsnacks.net/illinois-divorce-rates/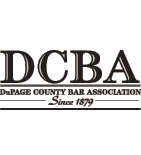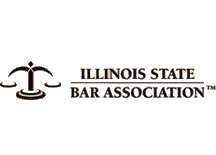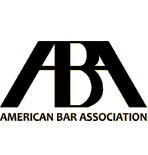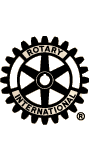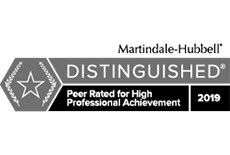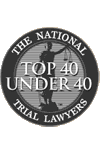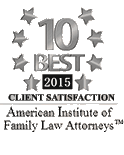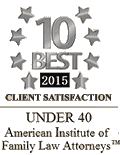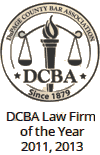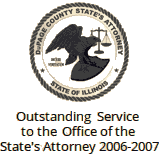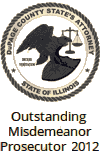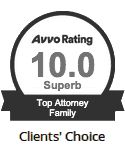 Contact Us To Schedule A Consultation With An Attorney At Our Firm
Call 630-462-9500 or provide your contact information below and we will get in touch with you:
NOTE: Fields with a
*
indicate a required field.