630-462-9500
After Hour New Client Telephone Number 630-690-6077
1776 S. Naperville Road, Building B, Suite 202
,


Wheaton, IL 60189
What Can I Do to Make My Ex Pay Child Support in Illinois?
As any parent can tell you, children are expensive. Between education and childcare, housing, groceries, healthcare, and other child-related costs, raising a child without financial assistance from the child's other parent can be a major struggle. Parents have a moral responsibility and a legal obligation to provide for their child's needs. Unfortunately, some parents try to evade this responsibility. If you are a single parent, and your child's other parent is not paying child support, there are steps you can take to get the financial assistance you and your child deserve.
Establishing a Child Support Order in Illinois
If you and your ex have casually agreed on a child support arrangement, unfortunately, there is not much that the courts can do to enforce this arrangement. That is why it is important for any divorced or unmarried parent to get an official child support order from the court. If your child's father is not paying child support, but he never signed a Voluntary Acknowledgement of Paternity or otherwise established his legal relationship with your child, you will need to establish paternity before you can get a child support order.
Enforcing an Existing Child Support Order
If you already have a child support order, but your child's other parent is not abiding by the order, there are several things you can do to assert your right to receive child support. The Department of Healthcare and Family Services Division of Child Support Services (DCSS) is the agency that enforces child support orders in Illinois. You may also be able to enforce the order through the court system. Parents who do not pay child support can face several significant consequences including:
Garnishment of their wages or bank accounts

Property liens

Revocation of their driver's license

Seizure of tax refunds

Criminal charges for contempt of court
Hiring a lawyer is not required to enforce a child support order. However, an experienced attorney can often expedite the process. If you want to pursue child support payment through DCSS, your lawyer can handle communications with the agency and seek enforcement on your behalf. Sometimes, pursuing payment through the court system yields results faster than working with DCSS.
Contact a Wheaton Child Support Lawyer
Child support is not optional. If your child's other parent is not meeting their financial obligations, contact a DuPage County child support attorney at The Stogsdill Law Firm, P.C. We can help you establish a formal child support arrangement with the court or enforce an existing child support order through administrative or legal means. Call 630-462-9500 for a confidential consultation.
Source:
https://www.ilga.gov/legislation/ilcs/documents/075000050K505.htm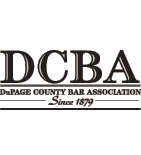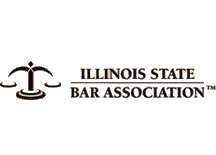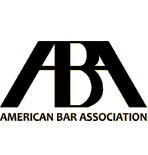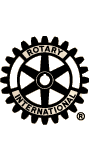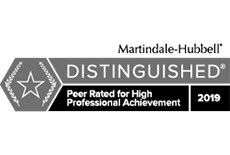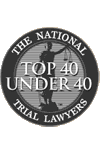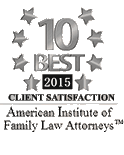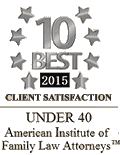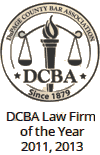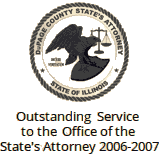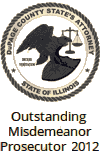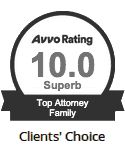 Contact Us To Schedule A Consultation With An Attorney At Our Firm
Call 630-462-9500 or provide your contact information below and we will get in touch with you:
NOTE: Fields with a
*
indicate a required field.