630-462-9500
After Hour New Client Telephone Number 630-690-6077
1776 S. Naperville Road, Building B, Suite 202
,


Wheaton, IL 60189
What Can I Do If My Child's Mother Moved Our Child Out of Illinois Without Telling Me? 
Parents often feel strong negative emotions towards each other after a divorce or separation. Even if parents were never married, co-parenting is a stressful endeavor and one parent will sometimes try to keep a child away from their other parent. Illinois law has strict guidelines prescribing when a parent can move out of state with a child, but what if a parent simply decides not to follow the rules and moves out of Illinois without asking permission from the court or the child's other parent? Is it technically possible for one parent to kidnap their child with an improper child relocation?
Violating a Parenting Plan Can Lead to Legal Consequences in Illinois
No matter what the violation entails, parents who violate the terms of their parenting plan can be held in contempt of court. Parenting plans are intended to be enforceable so parents cannot simply do whatever they want, especially if it would be bad for the child.
Parents who share custody of a child will not be found guilty of kidnapping that child, even if they remove the child from the state without permission. But that does not mean that a parent doing this will not face serious consequences from the court. Instead of accusing a parent of kidnapping their own child, the best course of action is usually to file a Petition for Rule to Show Cause. This asks an Illinois court to hold a parent in contempt of court for violating the parenting plan.
Once the Petition for Rule to Show Cause has been filed, the parent who removed the child from Illinois must prove they did not intentionally violate the parenting plan. Of course, a parent who has already removed a child will likely be found in violation of their parenting plan and the parent can be ordered to return the child to Illinois.
Parents who are held in contempt of court can be fined and even put in jail, although jail time for a parenting time violation is rare. A more likely (and perhaps more serious) consequence is that the parent who violated the parenting agreement will have to pay the other parent's attorney's fees and may even have their parenting time reduced or restricted.
Call a Wheaton, IL Child Relocation Attorney
Moving a child out of state without permission is a major decision that can have serious consequences. If your co-parent has decided to remove your child without permission from you or the court, you may be able to take legal action. The experienced DuPage County child relocation attorneys at The Stogsdill Law Firm, P.C. can help you explore your options and represent your interests in court. Call us today at 630-462-9500 to schedule your initial consultation today.
Sources:
https://www.ilga.gov/legislation/ilcs/ilcs4.asp?DocName=075000050HPt%2E+VI&ActID=2086&ChapterID=59&SeqStart=8675000&SeqEnd=12200000
https://www.ilga.gov/legislation/ilcs/documents/075000050K609.2.htm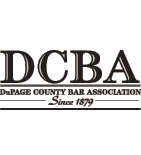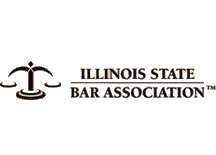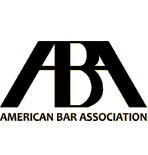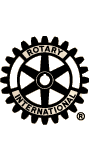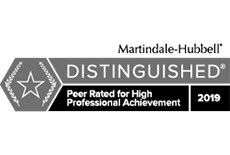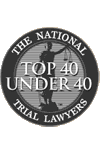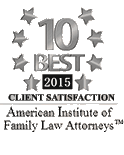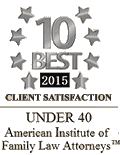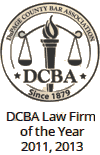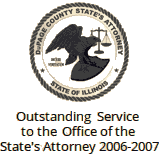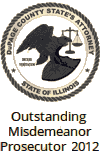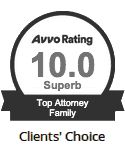 Contact Us To Schedule A Consultation With An Attorney At Our Firm
Call 630-462-9500 or provide your contact information below and we will get in touch with you:
NOTE: Fields with a
*
indicate a required field.