630-462-9500
After Hour New Client Telephone Number 630-690-6077
1776 S. Naperville Road, Building B, Suite 202
,


Wheaton, IL 60189
What Are the Requirements for Parenting Plans in Illinois?
If you are getting divorced in Illinois, and you share children with your spouse, you will be required to create a parenting agreement or parenting plan. This agreement is a detailed description of how you and your spouse will share parenting duties after your divorce, and it will ultimately become a legally binding court order. The plan also contains important information about the parents' rights and responsibilities. Forming a parenting plan that both parents agree to is often one of the most difficult aspects of a divorce involving children. If you are a parent who is getting divorced, reach out to a skilled child custody lawyer for help with your parenting plan.
Allocation of Parental Responsibilities
Parental responsibilities refer to what was once called "legal custody" in Illinois. Major decisions about the child's life, including decisions related to school, extracurricular activities, healthcare, and religion, fall under the umbrella of parental responsibilities. A parenting plan will need to describe which parent is in charge of these decisions. One parent may take on some or all of the decision-making responsibilities, or the parents may share these responsibilities.
Parenting Time Schedules
The time that a parent is directly responsible for the child's daily needs is called "parenting time." Parents are free to divide parenting time in a way that works for their unique needs. For example, one parent may take the child on the weekends, while the other parent takes the child during the week. Per Illinois law, the parenting plan must contain either a detailed schedule of how parenting time is allotted between the parents or a method for determining parenting time that is detailed enough to be legally enforceable. Parents will also need to address how they plan to share parenting time on holidays, school vacations, and in other atypical circumstances.
A Description of the Parents' Rights
The parenting plan also includes critical information about the child-related rights afforded to the parents. Both parents will typically have the right to access their child's medical records, school reports, and childcare or extra-curricular schedules. Parents also have the right to be notified of travel plans, emergencies, and medical concerns. The "right of first refusal" is the right to gain extra parenting time when the parent who is assigned parenting time is unable to fulfill his or her obligation. The other parent must be given the chance to "refuse" the extra parenting time before the parent who is assigned parenting time can arrange for alternate childcare. A parenting plan may specify how and when the right of first refusal should be invoked.
Contact a Wheaton Parenting Plan Lawyer
There are over a dozen specific concerns that you must address in your parenting plan. For legal help with these issues, contact a DuPage County child custody attorney from The Stogsdill Law Firm, P.C. Call 630-462-9500 for a confidential consultation.
Source:
https://www.ilga.gov/legislation/ilcs/documents/075000050K602.10.htm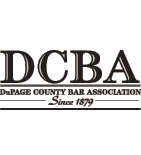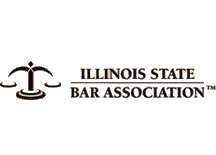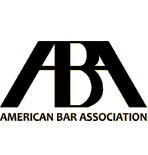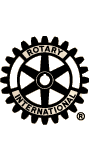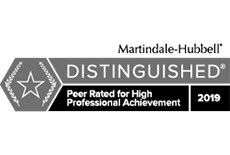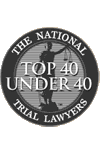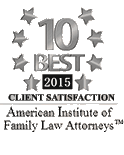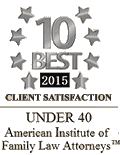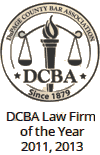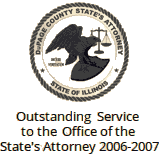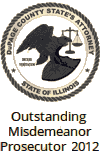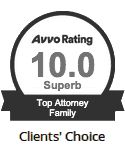 Contact Us To Schedule A Consultation With An Attorney At Our Firm
Call 630-462-9500 or provide your contact information below and we will get in touch with you:
NOTE: Fields with a
*
indicate a required field.