630-462-9500
After Hour New Client Telephone Number 630-690-6077
1776 S. Naperville Road, Building B, Suite 202
,


Wheaton, IL 60189
What Are the Grounds for Divorce in Illinois?
If you are considering divorce, you may have heard about the different "grounds" or reasons that a person can give when seeking to dissolve their marriage. Traditionally, these grounds have included an identification of which spouse was at fault for the breakdown of the marriage. Of course, marriages end for a wide variety of reasons, and identifying a specific cause for the failure of the relationship is not always easy. Sometimes, a couple simply grows apart or stops being in love with each other. Updates to Illinois law have now taken this reality into consideration with regard to the grounds for divorce.
Previous Illinois Grounds for Divorce
Before major changes were made to the Illinois Marriage and Dissolution of Marriage Act (IMDMA), anyone wishing to get divorced in Illinois would need to identify grounds for their divorce. These grounds included several "fault" grounds which included but were not limited to:
Adultery

Bigamy

Impotence

Abandonment

Alcohol/drug abuse

Physical or mental cruelty

A felony conviction
Additionally, individuals seeking a divorce in Illinois could identify a "no-fault" ground for the divorce which was used in situations that did not involve marital misconduct.
Illinois Is Now a "Pure No-Fault" State
Starting in January of 2016, Illinois became a no-fault state with regard to dissolution of marriage. This means that if you get a divorce in Illinois, you will not need to identify any grounds for the divorce. Instead, the only grounds available to you will be "irreconcilable differences." The IMDMA specifically states that a married couple may petition the court for a divorce if "irreconcilable differences have caused the irretrievable (or irreversible) breakdown of the marriage." Before these changes to Illinois divorce law, couples who wished to pursue a no-fault divorce were required to live apart for two years before they could enter the divorce decree. Now, if you and your spouse come to an agreement that irreconcilable differences have caused the collapse of the marriage, there is no waiting period before you can file for divorce. If you and your spouse do not agree that the marriage has broken down beyond repair, irreconcilable differences will be presumed if the two of you have lived "separate and apart" for at least six months, and this presumption is "irrebuttable," meaning that it cannot be argued against in court.
Contact a Wheaton Divorce Lawyer
If you are considering ending your marriage in Illinois, the experienced legal professionals at The Stogsdill Law Firm, P.C. are here to help. We can help you understand your legal options for divorce and work with you to address issues related to property division, child support, child custody, spousal maintenance, and more. To speak with a knowledgeable DuPage County family law attorney, call us at 630-462-9500. Schedule your confidential consultation today.
Source:
http://www.ilga.gov/legislation/ilcs/ilcs5.asp?ActID=2086&ChapterID=0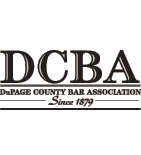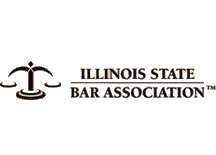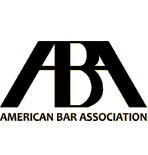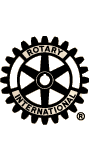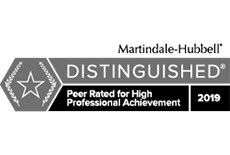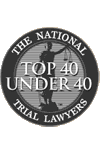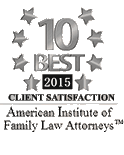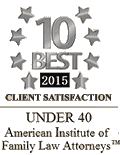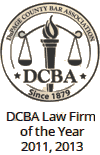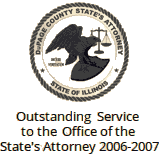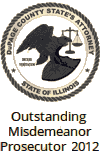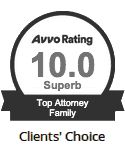 Contact Us To Schedule A Consultation With An Attorney At Our Firm
Call 630-462-9500 or provide your contact information below and we will get in touch with you:
NOTE: Fields with a
*
indicate a required field.