630-462-9500
After Hour New Client Telephone Number 630-690-6077
1776 S. Naperville Road, Building B, Suite 202
,


Wheaton, IL 60189
What are the Five Different Types of Adoption Available to Illinois Parents? 
Illinois couples and individuals considering adoption have many things to think about. How long will the process take? Which type of adoption is right for us? How will life change after the adoption is complete and a new child comes into our lives? In addition to other challenges potential adoptive families may face, the odds can seem overwhelming.
In this article, we will look at the five different types of adoption available to parents in Illinois. Each option has benefits and drawbacks, and it is important to discuss your situation with a qualified Illinois adoption attorney who can help you decide which type of adoption is right for you.
Private Adoption
Sometimes called an "independent," "non-agency," or "unrelated" adoption, private adoptions occur when the adopting parents have no prior relation to the child and an agency is not involved. Parents hoping to adopt using a private adoption work directly with the child's biological family - usually a young, single mother - and adoptions usually take place immediately after birth. Private adoption is usually the best option for parents hoping to adopt an infant. However, private adoption can also leave prospective parents vulnerable to risks like the mother changing her mind.
Agency Adoption
Agency adoptions are adoptions managed by a licensed private or public adoption agency. Children adopted through agencies have already been surrendered by their parents or have been removed from their parents' custody by the state. The Department of Children and Family Services (DCFS) is the primary adoption organization in Illinois. DCFS oversees all overseas and out-of-state adoptions. Children adopted through agencies are often older, already in the foster system, or have behavioral or medical challenges.
Related Adoption
Related adoptions occur when a child is adopted by someone already related to them by blood or marriage. Stepparent adoptions are one common type of related adoption, but children are also frequently adopted by grandparents, an aunt or uncle, or an older sibling. Related adoptions may take place after a child's parents have died or become unfit to parent due to substance abuse, imprisonment, or serious mental health issues.
Adult Adoption
Although adult adoption is less common, it can be a wonderful way to create a legal reality that mirrors the close bond between a caregiving parent and their adult child. Adult adoption can take place when the child is at least 18 years old and consents to the adoption. No consent is required from the biological parents of adult adoptees. Generally, the adoptive parents of an adult child must show the court why the adoption would benefit both parties.
Standby Adoption
Standby adoptions can be completed only after a certain event happens. For example, if a parent is terminally ill and wishes to ensure a particular adult will care for their child after their death, a standby adoption may be the best option. Standby adoptions typically become final after the biological parent has died.
Work with a DuPage County Adoption Attorney
At The Stogsdill Law Firm, P.C., we know how difficult and stressful the adoption process can be. That is why we work hard to make the experience easier for you. Our compassionate and skilled Wheaton, IL adoption attorneys manage the legal process so you can focus on growing your family and taking care of the ones you love most. Call us today at 630-462-9500 to schedule a confidential consultation.
Source:
https://www.ilga.gov/legislation/ilcs/ilcs3.asp?ActID=2098&ChapterID=59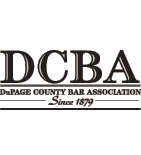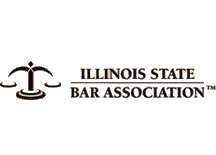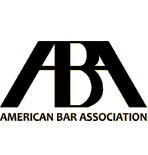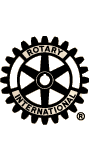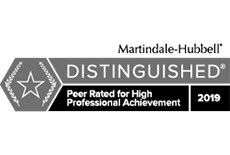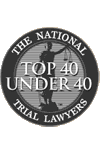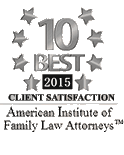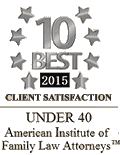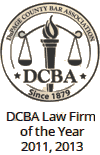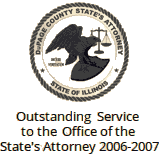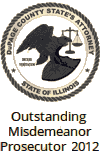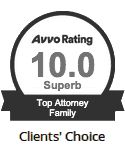 Contact Us To Schedule A Consultation With An Attorney At Our Firm
Call 630-462-9500 or provide your contact information below and we will get in touch with you:
NOTE: Fields with a
*
indicate a required field.