630-462-9500
After Hour New Client Telephone Number 630-690-6077
1776 S. Naperville Road, Building B, Suite 202
,


Wheaton, IL 60189
What Are the Best Ways to Help Children Get Through a Divorce? 
Divorce is hard on the whole family, especially children. As parents, it is crucial to prioritize your children's well-being and emotional needs during this difficult transition. For parents seeking advice on how to help their children get through this immensely challenging time, consider seeking the legal guidance of a lawyer. Selecting an experienced attorney can make a positive difference in helping your children get through the process, as attorneys with experience have likely worked with families with children before and are more keenly aware of important considerations that a less-experienced attorney may miss.
Here is How You Can Help Your Children
Communicate to them what is going on – It is important for parents to be open with their children in an age-appropriate way regarding what is going on between their parents. It is important that children have an outlet to express their genuine feelings and concerns regarding the changes occurring in their lives. Active listening is key, as it demonstrates to your children that their feelings are understood and taken seriously. Avoid placing blame or involving children in adult conflicts, which can create unnecessary stress and confusion.

Keep things consistent – Stability is crucial for children during a divorce. Maintaining a routine, such as bedtimes, after-school activities, and more, is important and can help provide a sense of normalcy and security. Collaborate with your co-parent to establish consistent rules and expectations across households. This will help children feel grounded and reassured. Such rules and expectations may be included in your Illinois parenting plan.

Consider pursuing professional assistance – Aside from your lawyer, meeting with a therapist or counselor can provide essential support for children during a divorce. Processing emotions and developing coping strategies can help guide parents on how to best support their children during this challenging time.

Encourage healthy coping mechanisms – Helping children develop healthy coping strategies is important during a divorce. Please encourage them to express themselves through age-appropriate activities such as art, journaling, or sports. Teach them relaxation techniques like deep breathing or mindfulness to manage stress.

Respectful co-parenting – Being a respectful and cooperative co-parent is absolutely crucial. Focus on your children's needs and best interests. Present a united front regarding parenting decisions, ensuring consistency and stability for your children.
Contact a DuPage County Divorce Lawyer
Do not go through the divorce process alone. Contact the skilled Wheaton divorce attorneys with The Stogsdill Law Firm, P.C.. Call 630-462-9500 for a private consultation.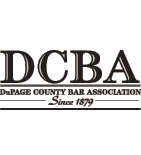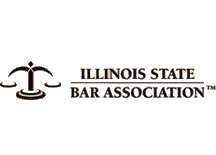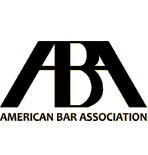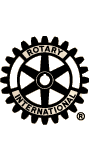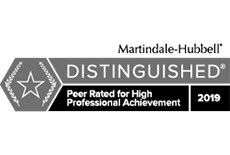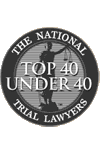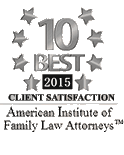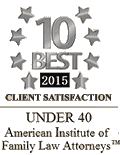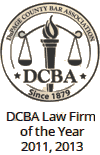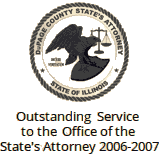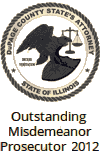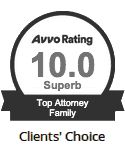 Contact Us To Schedule A Consultation With An Attorney At Our Firm
Call 630-462-9500 or provide your contact information below and we will get in touch with you:
NOTE: Fields with a
*
indicate a required field.