630-462-9500
After Hour New Client Telephone Number 630-690-6077
1776 S. Naperville Road, Building B, Suite 202
,


Wheaton, IL 60189
What Are the Benefits of Using Collaborative Law in an Illinois Divorce?
If you are planning to divorce, you will need to make decisions about issues such as asset and debt division, child custody, spousal maintenance, and more. Reaching an agreement about these issues can be nearly impossible without the help of an attorney. Collaborative law is one option that may help you resolve divorce issues. During a collaborative divorce, spouses and their attorneys work together to find mutually-agreeable solutions to the unresolved issues and avoid going to trial.
How Does Collaborative Divorce Work?
In a collaborative divorce, both spouses retain attorneys who are trained in collaborative law. First, each spouse meets with his or her attorney to identify the unresolved issues and discuss their desired outcomes. Next, the spouses and their respective attorneys hold a series of meetings during which they negotiate divorce issues and discuss possible solutions.
One of the most unique aspects of collaborative divorce is the use of a "collaborative agreement" or "participation agreement." This is an agreement that every participant signs before negotiations begin. In the agreement, the spouses promise to negotiate in good faith, disclose any information or documentation relevant to the negotiations such as tax returns or mortgage documents, and maintain confidentiality. The participants also agree to keep the case out of court. If the collaborative process does not result in a settlement, and the case goes to litigation, the attorneys may not represent the spouses during the divorce trial. The spouses will need to hire new attorneys and bring those attorneys up to speed about the unresolved divorce issues.
Benefits of Using Collaborative Law During Your Divorce
Collaborative divorce gives spouses the legal protection and resources that come with hiring their own attorneys while avoiding the stressful and often contentious process of courtroom litigation. The purpose of a collaborative divorce is not to win or lose but instead to reach solutions that both spouses can agree to. The spouses and their attorneys are motivated to resolve the case during the collaborative meetings and avoid litigation.
Another major benefit to collaborative divorce is that the spouses may also choose to involve third party experts who can offer insight about the issues that need to be resolved. Accountants, financial advisors, or appraisers may weigh in on financial concerns such as property division or spousal maintenance. Social workers, behavior specialists, or mental health counselors may help address child-related concerns. Furthermore, unlike in courtroom litigation, everything that is said during the collaborative meetings is confidential.
Contact a Wheaton Collaborative Divorce Lawyer
If you and your spouse are struggling to reach a divorce settlement on your own, but you want to keep the case out of court, collaborative divorce may be right for you. The skilled Wheaton divorce attorneys at the Stogsdill Law Firm, P.C. have helped divorcing couples reach agreements using the collaborative law process, and we are ready to use this experience to help you. Schedule a meeting to learn more by calling our office at 630-462-9500 today.
Source:
https://ilga.gov/legislation/ilcs/ilcs3.asp?ActID=3804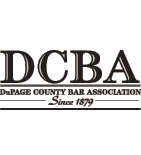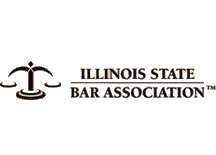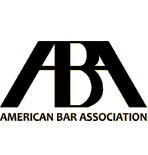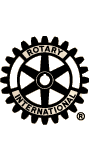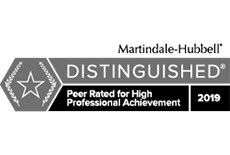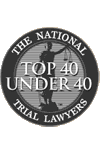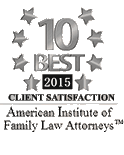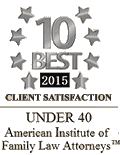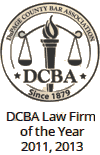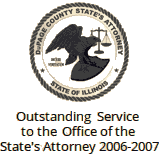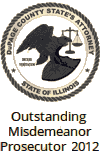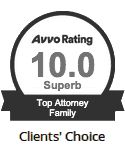 Contact Us To Schedule A Consultation With An Attorney At Our Firm
Call 630-462-9500 or provide your contact information below and we will get in touch with you:
NOTE: Fields with a
*
indicate a required field.