630-462-9500
After Hour New Client Telephone Number 630-690-6077
1776 S. Naperville Road, Building B, Suite 202
,


Wheaton, IL 60189
What Are the Benefits of Establishing Paternity in Illinois?
Unmarried couples who have a child together face a significantly different set of challenges than married couples with children. When a mother who is married gives birth, her husband is automatically presumed to be the child's father. However, when an unmarried mother gives birth, this presumption does not exist. The father will need to take steps to establish his legal relationship to the child, called establishing paternity. There are numerous benefits to establishing paternity for both the parents and the child. Read on to learn about these advantages and the steps that must be followed to establish paternity in Illinois.
Children Gain Many Valuable Resources When Paternity Is Established
Until the legal relationship between a child and father is confirmed, the child is not eligible for a number of important benefits. Once paternity has been established, the child will have advantages such as:
Inheritance rights

Access to the father's social security benefits, veteran's benefits, pension benefits, and life insurance benefits

Eligibility for health insurance coverage under the father's health insurance plan
Perhaps the most important benefit of establishing paternity is that it promotes a relationship between the father and the child. Unless there is a reason that spending time with the father is not in the child's best interests, establishing paternity gives the father the legal right to parenting time. Establishing paternity is also a necessary step in obtaining a child support order. A mother cannot collect child support from a father until the steps to establish paternity have been completed.
How to Establish Paternity in Illinois
The easiest way to establish paternity is for both parents to sign a Voluntary Acknowledgement of Paternity (VAP) form. However, if a father contests his paternity, or if there is any question as to the biological relationship between the child and the alleged father, a VAP form is not appropriate. In these cases, paternity may be established through an administrative process conducted by the Illinois Department Healthcare and Family Services Division of Child Support Services, or paternity may be established through a court order. DNA testing may be required in order to determine whether the assumed father is indeed the child's biological father. If a father does not cooperate with the paternity process, establishing paternity can be a complicated legal endeavor that may necessitate assistance from a family law attorney.
Contact a Wheaton Paternity Lawyer
Establishing paternity gives a child access to many benefits and also allows the child's custodial parent to collect child support. However, establishing paternity is not always easy. For help with issues related to paternity, child support, child custody, and more, contact The Stogsdill Law Firm, P.C. Call our office at 630-462-9500 and schedule a consultation with a knowledgeable DuPage County family law attorney to discuss your needs.
Sources:
https://www.illinois.gov/hfs/ChildSupport/FormsBrochures/Pages/hfs3282.aspx
http://www.ilga.gov/legislation/ilcs/ilcs3.asp?ActID=2086&ChapterID=59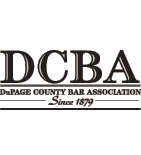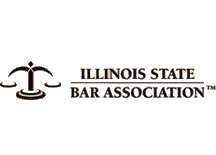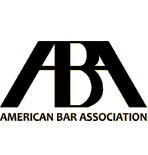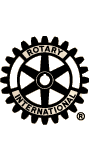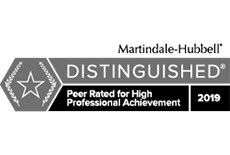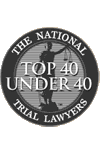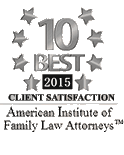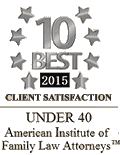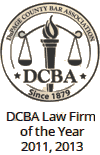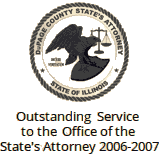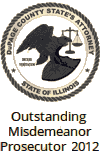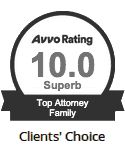 Contact Us To Schedule A Consultation With An Attorney At Our Firm
Call 630-462-9500 or provide your contact information below and we will get in touch with you:
NOTE: Fields with a
*
indicate a required field.