630-462-9500
After Hour New Client Telephone Number 630-690-6077
1776 S. Naperville Road, Building B, Suite 202
,


Wheaton, IL 60189
What Are the Advantages of Collaborative Divorce?
When many people think of divorce, they imagine a tense courtroom scene involving two bitter spouses intent on "winning" the divorce. Fortunately, there are many ways to end a marriage without the need for aggressive court battles. If you are planning to get divorced, you and your spouse may understandably struggle to see eye-to-eye about certain things. You may have different opinions about who should retain ownership of the family home, how bank account balances should be divided, who should have the majority of parenting time, or other issues. Collaborative divorce offers a way for divorcing couples to work on finding a resolution to divorce issues without the hostility, expense, and stress associated with divorce litigation.
The Collaborative Divorce Process in Illinois
During a collaborative divorce, each spouse retains an attorney who has been trained in collaborative law. The spouses and their respective attorneys hold a series of meetings to identify unresolved divorce issues and work on finding solutions to these issues that both spouses agree to. Before negotiations begin, spouses and their lawyers sign a commitment called a "Participation Agreement." In the agreement, each member of the collaborative team commits to work together cooperatively and honestly. The spouses also agree to voluntarily provide any relevant information needed during the collaborative process, such as financial documents. The collaborative team may also include experts such as child specialists, divorce coaches, and financial planners.
Working as a Team Toward a Common Goal
Unlike public courtroom proceedings, the discussions that take place in collaborative divorce meetings are confidential. The meetings take place in an informal setting that is much less intimidating than a courtroom. Parents who have disputes regarding the allocation of parental responsibilities and parenting time often find collaborative divorce to be especially beneficial. Instead of parents working against each other, they work in a cooperative, productive fashion to create a parenting plan that works for both of them and provides for their children's best interests. Once the spouses reach an agreement about the unresolved divorce issues, their lawyers write the terms of the agreement into legally binding documents. They file these documents with the court, and the spouses can then finalize their divorce during a final hearing.
In some cases, spouses simply cannot reach a resolution, even with help from lawyers and other experts. If the couple does decide to take their case to litigation, the attorneys involved in the collaborative divorce must stop representing their clients as per the Participation Agreement. If spouses choose to resolve their outstanding issues in the courtroom, they will each have to find new representation, and they may need to start from square one. This provides a major incentive for the spouses to resolve divorce issues during the collaborative process instead of going to court.
Contact a Wheaton Collaborative Divorce Lawyer
Collaborative law offers an opportunity for spouses to resolve divorce issues in a respectful, cooperative way. If you want to learn more about collaborative divorce in Illinois, contact The Stogsdill Law Firm, P.C. Schedule a confidential consultation with an experienced DuPage County family law attorney to discuss your needs by calling our office at 630-462-9500 today.
Sources:
http://www.ilga.gov/legislation/ilcs/ilcs4.asp?DocName=075000050HPt%2E+IV&ActID=2086&ChapterID=59&SeqStart=3800000&SeqEnd=5300000
http://ilga.gov/legislation/ilcs/ilcs3.asp?ActID=3804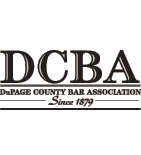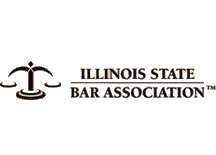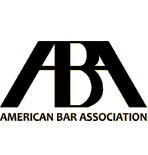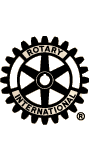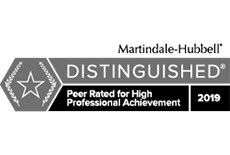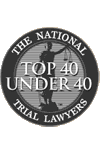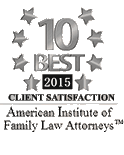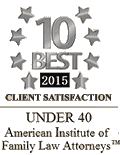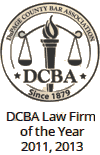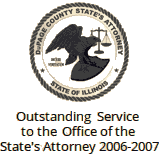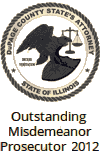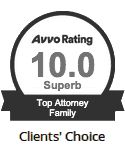 Contact Us To Schedule A Consultation With An Attorney At Our Firm
Call 630-462-9500 or provide your contact information below and we will get in touch with you:
NOTE: Fields with a
*
indicate a required field.