630-462-9500
After Hour New Client Telephone Number 630-690-6077
1776 S. Naperville Road, Building B, Suite 202
,


Wheaton, IL 60189
According to the Holmes Rahe Stress Inventory, divorce is the second most stressful life event a person can experience. Only the death of a spouse is considered more emotionally traumatic than the end of a marriage. If you are going through a divorce, you may feel depressed, confused, enraged, or even completely numb. While there is no way to completely eliminate the emotional pain associated with divorce, mental health experts do have some advice for how to cope with divorce in a healthy, effective way.
Do Not Judge Yourself for Your Feelings
Divorce is different for everyone who goes through it. It is very likely that you will not experience divorce in the same way as your friends or family members. Because of this, it is important not to judge yourself for your reaction to the divorce. You may be consumed with anger and resentment toward your soon-to-be-ex-spouse, or you may miss them terribly. You may feel relieved about the end of the marriage, or you may be devastated that your attempts at reconciliation have failed. You may be emotionally numb and feel almost nothing at all. Whatever your response to the trauma of divorce, know that your feelings are normal and that the emotional pain will decrease with time.
Reach Out to Others for Help
Research has consistently shown that people are better able to cope with divorce if they have support from others. You may wish to share your thoughts and feelings with friends and family, or you may choose to confide in a mental health professional. Participating in a divorce support group or religious organization may also help you cope with the end of your marriage. Although you may want to isolate yourself during this turbulent time, this can actually make you feel more alone and upset. Connecting with others can help you work through the emotional difficulties you are experiencing.
Take Care of Yourself
Many people get into the habit of putting other people's needs before their own. During a divorce, it is more important than ever to make your mental and physical well-being a top priority. Take time to do the things that you enjoy and explore your interests. Experts also suggest getting plenty of exercise and eating healthy foods. The risk of developing a chemical dependency is especially high during times of extreme stress, so it is also important to avoid using drugs and alcohol to cope with difficult emotions during divorce. Give yourself permission to put yourself first during the end of your marriage.
Contact a DuPage County Divorce Lawyer
Fortunately, you do not have to face divorce alone. Contact The Stogsdill Law Firm, P.C. for help with divorce, child support, child custody, spousal support, and more. Schedule a confidential consultation with a knowledgeable Wheaton family law attorney by calling our office at 630-462-9500 today.
Sources:
https://www.stress.org/holmes-rahe-stress-inventory
https://www.mhanational.org/separation-and-divorce
https://www.drugrehab.com/2017/03/21/alcoholism-linked-divorce-studies-suggest/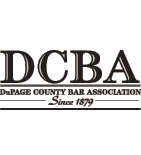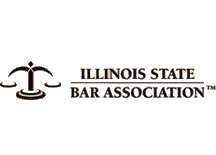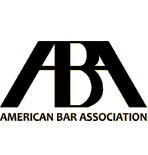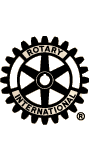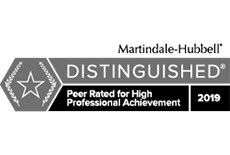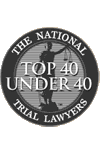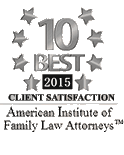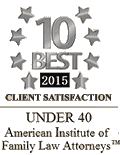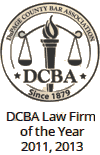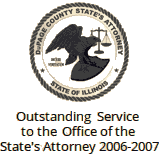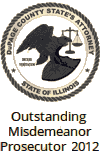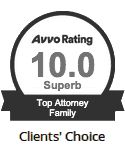 Contact Us To Schedule A Consultation With An Attorney At Our Firm
Call 630-462-9500 or provide your contact information below and we will get in touch with you:
NOTE: Fields with a
*
indicate a required field.