630-462-9500
After Hour New Client Telephone Number 630-690-6077
1776 S. Naperville Road, Building B, Suite 202
,


Wheaton, IL 60189
What Are Some Effective Co-Parenting Strategies for the New Year?
Many people use the start of a calendar year to make New Year's resolutions. If you are a divorcing or unmarried parent, you may wish to make a resolution related to more effective co-parenting. Raising a child with someone who you used to date or be married to can be extremely complicated. It can be nearly impossible to keep personal feelings toward the other parent separate from parenting issues. However, studies show that children can be deeply affected by parental arguments and tension. Finding a way to work with your child's other parent instead of against him or her will benefit both you and your child in a multitude of ways.
Keep Conversations Brief, Respectful, and Child-Focused
One of the best ways to avoid adding additional stress or complications to the already difficult process of co-parenting with an ex is to communicate effectively and respectfully. Keep conversations focused on your child and resist the temptation to discuss issues related to why your relationship ended or other personal matters. Do not criticize the other parent or use profanity. Even if the other parent chooses to disrespect you, do your best to take the high road and remain calm. Many parents find that communicating through email or text messages helps reduce the risk of arguments, but you should find the communication strategy that works best for your unique situation.
Stick to Your Parenting Plan
Divorcing parents in Illinois must submit a parenting plan to the court. This plan details how parental responsibilities will be shared, and it contains a schedule for parenting time, among many other important provisions. This parenting plan is not simply a formality. It is essential that you and your former partner follow the directions contained in your parenting plan. Do not make a habit of deviating from the parenting plan, because this will only increase the likelihood of miscommunication and confusion. If your child's other parent refuses to obey the directions contained in your parenting agreement, contact a family law attorney to learn about your legal options for enforcement.
Contact a DuPage County Child Custody Lawyer
studies have shown that children are more likely to experience behavioral issues, difficulties at school, and long-term mental health problems when they are exposed to their parents' fighting. If you are planning to share custody with your child's other parent, creating a comprehensive parenting plan can help reduce tension and miscommunication between you. For legal guidance regarding Illinois parenting plans, child custody disputes, child support enforcement, and more, contact The Stogsdill Law Firm P.C. Call our office at 630-462-9500 to schedule a confidential consultation with a Wheaton, Illinois family law attorney.
Sources:
https://www.afccnet.org/Portals/0/PDF/AzAFCC%20Coparenting%20Communication%20Guide.pdf
https://www.verywellfamily.com/how-parents-fighting-affects-children-s-mental-health-4158375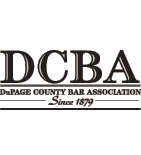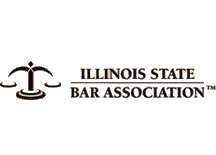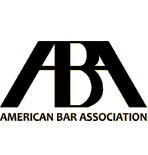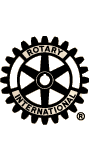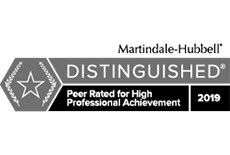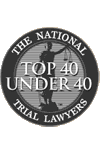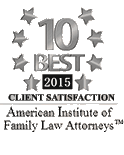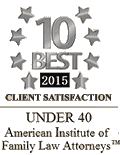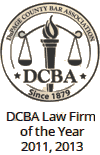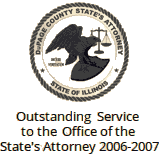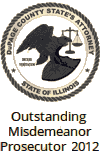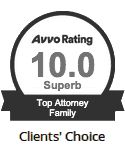 Contact Us To Schedule A Consultation With An Attorney At Our Firm
Call 630-462-9500 or provide your contact information below and we will get in touch with you:
NOTE: Fields with a
*
indicate a required field.