630-462-9500
After Hour New Client Telephone Number 630-690-6077
1776 S. Naperville Road, Building B, Suite 202
,


Wheaton, IL 60189
What Are Examples of When Witnesses May Be Relevant to a Divorce Case?
A divorce case can be a complex and emotional affair, particularly if there are disagreements over important issues like property division, alimony, child custody, and more. Sometimes, parties involved in divorce proceedings are unable to come to a mutual agreement about certain issues; therefore, it may be necessary to present or question witnesses to determine important factors of the case. It is essential to understand what situations, in particular, may warrant testimony from a witness. If you think witnesses may be relevant to your case, discuss with your divorce attorney whether witness testimony may help or detract from your goal of obtaining a favorable case outcome.
Witness Testimony in Divorce Cases
Here are some examples of when witnesses may be relevant to a divorce case, including:
Witnesses to marital misconduct – In some divorce cases, one or both spouses may allege that the other engaged in misconduct, such as domestic abuse. In such cases, witnesses who have knowledge of the alleged misconduct may be called to testify in court. For example, a friend or family member who witnessed the alleged domestic violence may play a prominent role in testifying to the court.
Witnesses to financial issues – Another common issue in many divorces is the division of property and assets. It may be necessary to call witnesses, such as a financial professional, to testify about the value of a business that is owned by one or both spouses.
Witnesses to child custody and visitation issues – Child custody and visitation are a few of the most contentious issues in divorce cases. Witnesses who know the children and their relationship with each parent may be called to testify in such events. For example, a teacher or daycare provider may be called to testify about the children's behavior and their relationship with each parent.
Witnesses to testify regarding psychological or occupational questions – In this scenario, a psychologist may be called to testify about the mental health of one or both spouses or a vocational expert may be called to testify about the earning potential of one or both spouses.
Contact a DuPage County Divorce Lawyer
When it comes to divorce, a lot is on the line. If you believe witness testimony may aid you in your case, discuss this with your attorney and get their professional opinion. Contact the Wheaton divorce attorneys with The Stogsdill Law Firm, P.C. for well-respected legal counsel. Call 630-462-9500 for a private consultation.
Source - https://www.illinoiscourts.gov/courts/supreme-court/courts-supreme-court-illinois-rules-of-evidence/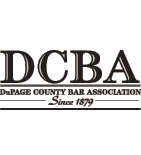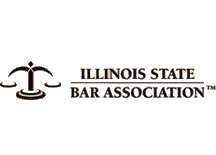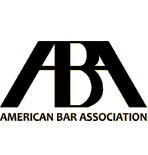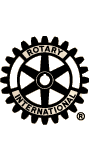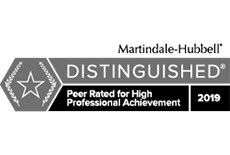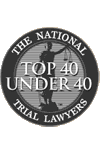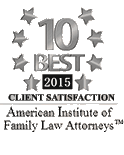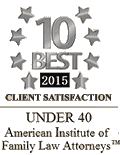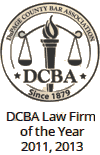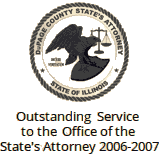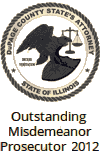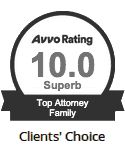 Contact Us To Schedule A Consultation With An Attorney At Our Firm
Call 630-462-9500 or provide your contact information below and we will get in touch with you:
NOTE: Fields with a
*
indicate a required field.