630-462-9500
After Hour New Client Telephone Number 630-690-6077
1776 S. Naperville Road, Building B, Suite 202
,


Wheaton, IL 60189
What are Complex Assets in an Illinois Divorce? 
The legal and financial aspects of marriage are often overlooked in our romantic conception of relationships. However, finances are an important part of any marriage – and perhaps even more important in a divorce. One particularly difficult aspect of determining how marital property is divided in a divorce is the valuation and division of complex assets, especially when those assets and the individuals who own them have a high net worth.
What is a Complex Asset?
Complex assets include assets made up of multiple components, each of which may contribute to the asset's value. For example, an investment portfolio that has funds in securities, bonds, and small-cap stocks can change in value from day to day and would be considered a complex asset. By contrast, cash in a savings account, a car, or any other asset which may be quickly sold for an easily estimated amount of money would not be considered a complex asset.
Small businesses are one of the most common types of complex assets handled in a divorce. Even if a business owner started or acquired a business before getting married, that business may still be considered marital property. If the spouse contributed money or time to the business, he or she may be entitled to an equitable share of the company in the divorce. Spouses may be able to reach an agreement about the division of assets through negotiations or an alternative resolution method like collaborative law. If spouses cannot reach a settlement, the court may determine the division of assets.
How are Complex Assets Valuated?
Complex assets are often difficult to value because their worth can change substantially, even from day to day. Spouses may disagree about the valuation of an asset in an attempt to either get more money or avoid paying their spouse. Spouses may hire financial professionals to determine the value of an asset, and it is common for one spouse to "buy out" the other spouse from an asset they want to keep entirely, such as a small business or a home.
Contact a Wheaton, IL Divorce Attorney
Dealing with complex assets in a divorce can be stressful and confusing. Having an experienced attorney advocating for you can help. The Stogsdill Law Firm, P.C. has a team of skilled attorneys and partners who will assist you in making important decisions regarding your assets. We will advocate aggressively to protect your interests and help you achieve the best possible outcome. Contact one of our DuPage County divorce attorneys today for your confidential consultation. Call us at 630-462-9500.
Source:
https://www.ilga.gov/legislation/ilcs/ilcs4.asp?DocName=075000050HPt%2E+V&ActID=2086&ChapterID=59&SeqStart=6200000&SeqEnd=8675000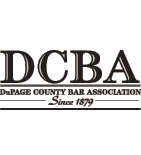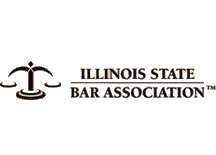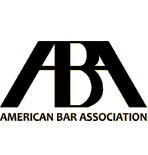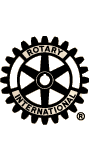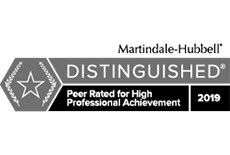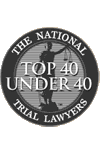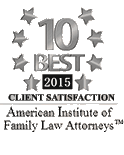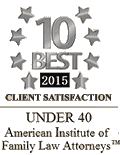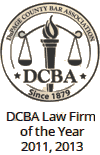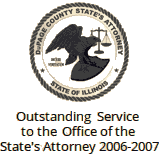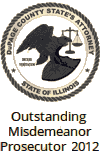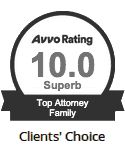 Contact Us To Schedule A Consultation With An Attorney At Our Firm
Call 630-462-9500 or provide your contact information below and we will get in touch with you:
NOTE: Fields with a
*
indicate a required field.