630-462-9500
After Hour New Client Telephone Number 630-690-6077
1776 S. Naperville Road, Building B, Suite 202
,


Wheaton, IL 60189
What a Postnuptial Agreement Could Mean for You
Every year, more than 2 million American couples decide to tie the knot. While weddings are a beautiful celebration of love, they can cost a lot of money. Couples throughout the United States spend a collective $72 billion on weddings on an annual basis. Still, while a wedding can cost you a hefty sum of money on the night of your marriage (the average wedding budget is approximately $20,000), that money pales in comparison to the potential financial impact of a costly divorce. Developing a postnuptial agreement, after your marriage can be critically important to ensuring that you remain financially stable in the event of a divorce.
What is a Postnuptial Agreement?
Explaining to your fiance that you may have resources that you want to protect in the event of a divorce can be a difficult conversation to have. Yet, in many cases, the time to talk about protecting your financial future is after the wedding. A postnuptial agreement is a written agreement that the parties establish sometime after the marriage has been finalized. It is meant to settle the couple's assets and affairs if they separate in the future. A postnuptial agreement can ensure that you and your family will have a stable financial future if you and your spouse ever decide to separate.
How to Develop a Postnuptial Agreement
The notion of a postnuptial agreement is a fairly new concept within American law. Postnuptial agreements finally became a common practice in the early 1970s, as more American couples began to separate. A postnuptial agreement can only be finalized if the agreement is in written form. It is also important to note that all postnuptial agreements must be voluntary. If a judge believes that a postnuptial agreement was forced onto one of the spouses, the postnuptial agreement will be considered null and void. A postnuptial agreement will only be finalized if all parties have disclosed the full extent of their assets. A spouse cannot hide significant assets from another spouse and still develop a valid postnuptial agreement.
Meet With a DuPage County Postnuptial Agreement Lawyer
At the Stogsdill Law Firm, P.C., our number one goal is to protect the financial security of our clients. A postnuptial agreement can ensure that you and your family will not face financial hardships in the aftermath of a divorce. While having a discussion with your spouse regarding the possibility of postnuptial agreement can be difficult, the development of a postnuptial agreement can be paramount to ensuring that you and your family are financially secure, moving forward. To set up a meeting with a Wheaton family law attorney, call us today at 630-462-9500.
Sources:
https://www.soundvision.com/article/wedding-statistics-in-the-united-states
http://help.legalnature.com/postnuptial-agreement-articles/everything-you-need-to-know-about-postnuptial-agreements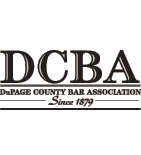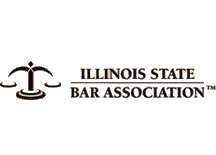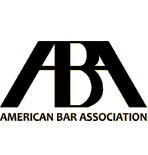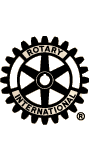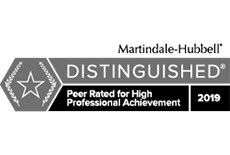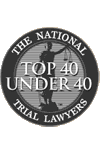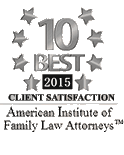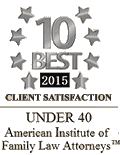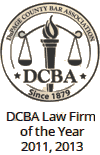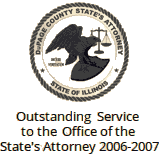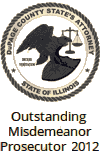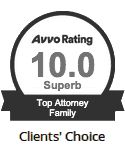 Contact Us To Schedule A Consultation With An Attorney At Our Firm
Call 630-462-9500 or provide your contact information below and we will get in touch with you:
NOTE: Fields with a
*
indicate a required field.