630-462-9500
After Hour New Client Telephone Number 630-690-6077
1776 S. Naperville Road, Building B, Suite 202
,


Wheaton, IL 60189
When a marriage begins to fall apart, or even after a divorce is in process, one spouse may react emotionally and destroy, damage, or waste marital assets. This behavior is called dissipation of assets. Under Illinois law there can be severe consequences for such behavior.
What Dissipation of Assets Looks Like
Dissipation of assets can take many different forms. Common situations where a court will find that a spouse has wasted a marital asset include the following:
Spending money on an affair;
Excessive gambling losses;
Allowing a house to fall onto foreclosure;
Allowing a vehicle to be repossessed;
Substance abuse;
Physically destroying personal property; and
Transferring marital property at a loss to a third party.
Proving Dissipation of Assets
Before a court will take action you will need to make a valid claim of dissipation of assets. A claim usually includes the following elements:
The asset or property was a marital asset;
The marriage was in the process of a breakdown when the action occurred;
You did not consent to the action; and
The action was not for the benefit of the marriage.
Once you make a valid claim for dissipation, the other side has the burden of proof. He or she must demonstrate that his or her conduct was legal, and not a dissipation of assets.
A successful case will not just leave it to the other side to make his or her case. Instead, proof that the dissipation occurred will need to be gathered. This can include showing when the marriage became irreconcilable.
How Dissipation Affects the Property Division
If one spouse is found by the court to have engaged in dissipation of assets, it will affect the property settlement. The court is required to divide marital property equitably. This means to divide the property fairly under the circumstances. If one side has devalued the marital estate by dissipation, he or she will usually find the value of the property he or she wasted deducted from his or her property award.
If the dissipation happened after the filing of the divorce, a judge may also find a spouse in contempt of court for failing to obey orders of the court to preserve the marital property.
If you are considering a divorce, or your spouse has already filed for divorce, you need to speak with a skilled DuPage County divorce attorney right away. You need to take action to preserve your rights. Call The Stogsdill Law Firm, P.C. today at 630-462-9500 to schedule a consultation.
Source:
http://www.ilga.gov/legislation/ilcs/ilcs4.asp?DocName=075000050HPt%2E+V&ActID=2086&ChapterID=59&SeqStart=6100000&SeqEnd=8350000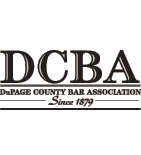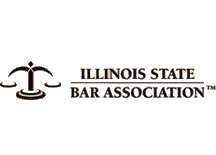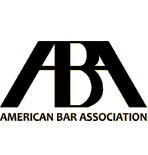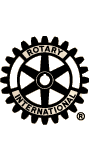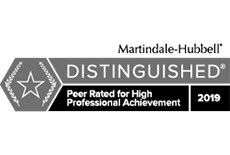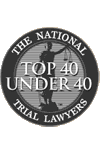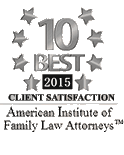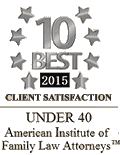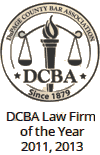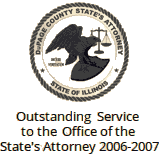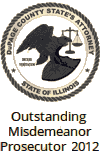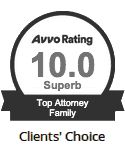 Contact Us To Schedule A Consultation With An Attorney At Our Firm
Call 630-462-9500 or provide your contact information below and we will get in touch with you:
NOTE: Fields with a
*
indicate a required field.