630-462-9500
After Hour New Client Telephone Number 630-690-6077
1776 S. Naperville Road, Building B, Suite 202
,


Wheaton, IL 60189
Viewing Divorce as a Business Transaction Can Improve the Outcome
Divorce can be an emotionally difficult process, full of contention, stress, and heartbreak. It is also a process full of financial obstacles that can place your way of life at risk. Thankfully, a little perspective can help reduce this risk. More specifically, viewing your divorce as a business transaction, rather than an emotional situation, can minimize the financial strain that often accompanies divorce. This is not easy, of course, so the following provides some specific information that can help.
Setting Healthy Boundaries with Your Spouse
The first thing you need to do during divorce is develop healthy boundaries with your spouse. Know when and how to separate yourself from situations that are stressful. Discuss matters through your attorney, rather than face-to-face and avoid arguments that are both unproductive and unnecessary. Most of all, remind yourself that this phase in life is only temporary. It shall pass, and the stress you feel now will not always be there. Hold onto this whenever you feel overwhelmed, stressed, or confused.
Separating Assets and Emotion
It is normal to become attached to certain assets, such as your home, heirlooms, and other valuables. Unfortunately, this emotion can cloud your judgment and may cause you to make decisions that are not in your best interest. For example, sentiment can cause you to keep your family home, despite being unable to afford the mortgage, taxes, and homeowners association fees. As a result, your financial future and well-being may be jeopardized. In contrast, if you find a way to separate the emotion, you can make a level-headed decision, such as selling the house and distributing the profits.
Obtaining the Most Favorable Settlement in Divorce
No matter how difficult, contentious, or complicated your divorce may be, it is possible to negotiate a fair settlement. However, you should not attempt to do this alone. There can be financial hurdles you do not see, consequences you have not considered, and options you may not be aware of, such as the possibility of alimony when there is a large disparity between incomes. An experienced divorce attorney can analyze your case and assist you in developing a strategy that fits your needs.
At The Stogsdill Law Firm, P.C., we understand the obstacles that you may face in divorce. Aggressive and committed to protecting your best interests, we will fight to protect your rights and financial future. Learn more about how our DuPage County divorce lawyers can assist with your case. Call 630-462-9500 and schedule a consultation with us today.
Sources:
http://money.usnews.com/money/personal-finance/articles/2016-09-29/10-ways-to-prevent-a-divorce-from-ruining-your-finances
http://www.news.com.au/national/queensland/divorcees-take-five-years-to-recover-financially/news-story/5ae0c71b389475e51f1a91ae8dc2590b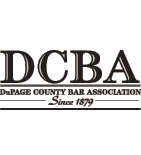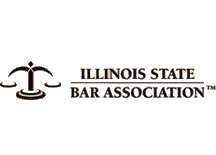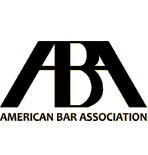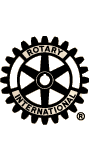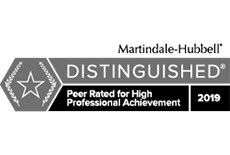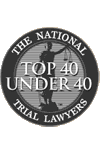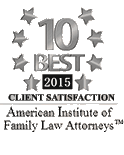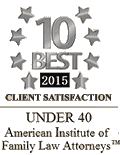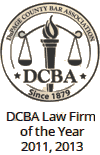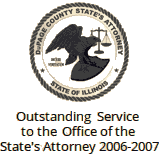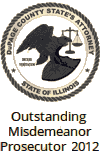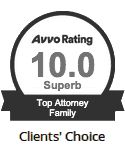 Contact Us To Schedule A Consultation With An Attorney At Our Firm
Call 630-462-9500 or provide your contact information below and we will get in touch with you:
NOTE: Fields with a
*
indicate a required field.