630-462-9500
After Hour New Client Telephone Number 630-690-6077
1776 S. Naperville Road, Building B, Suite 202
,


Wheaton, IL 60189
Valuing Intellectual Property in Divorce
The division of assets in divorce is generally thought of in tangible terms - bank accounts, retirement accounts, and real estate. Yet intellectual property, such as software, copyrights, and trademarks can carry value as well - and they are becoming more and more common in divorces. So how, exactly, do you value these intangible assets? The following explains.
Intellectual Property Often Overlooked in Divorce
Although intellectual property can have significant value, it is often overlooked in the process in divorce. This is due, in part, to its intangibility. However, it is also an issue because the asset is often "hidden" during the divorce proceedings. In some cases, it is out of mere oversight or ignorance. In others, it is an intentional act, used to reduce the payout to a deserving spouse. This can be especially problematic when the disadvantaged spouse is not even aware of what was created by their creative, tech-savvy, or inventive spouse. Reduce the risk by ensuring you have an experienced divorce lawyer on your side.
Determining the Rights of Intellectual Property
Although inventors can and sometimes do hold the patent for their intellectual idea, this is not always the case. Sometimes, there are co-creators and co-investors that hold an interest. Further, there are cases in which an investor has fully funded the creator's idea, meaning they may not have full access to the rights of their intellectual property. Instead, they may only be offered a percentage of the proceeds coming from their idea.
Another common issue is the presence of shareholders. This is because, in most companies, shareholders of the company also hold shares of the intellectual property created within the company - regardless of who actually created it. Understanding this is critical when divorcing an owner or shareholder in a start-up business since, sometimes, intangible assets are the only item of value for the company.
Valuing Intellectual Property
Because intellectual property may not be owned solely by the creator, and since the value of such assets can be somewhat obscure and may also include projected growth, accurate and comprehensive valuation is critical. Validation and ownership of the asset should be used to ensure the property has not been abandoned and that all shareholders and co-owners are accounted for. Transactions, including licensing, sale, and litigation involving the asset should also be considered, as should any key milestones that took place in the property's lifetime. The value should then be configured using a methodical approach and then equitably allocated.
Contact Our DuPage County Divorce Lawyers
If you are planning on filing for divorce and have intellectual property, or believe that your spouse may own intellectual property, it is critical that you seek the assistance of an attorney who is skilled in conducting business valuations. Called upon to handle some of the most complex of divorce cases, The Stogsdill Law Firm, P.C. has the knowledge and experience you need for your case. Call 630-462-9500 to talk with our DuPage County divorce attorneys today.
Source:
http://www.bizjournals.com/bizjournals/how-to/funding/2016/05/divorce-value-of-intellectual-property.html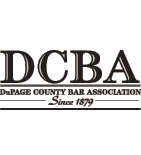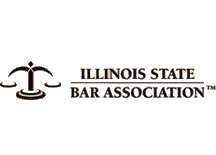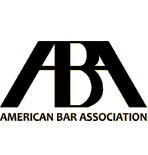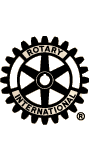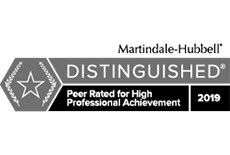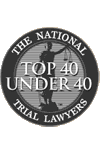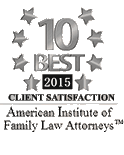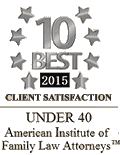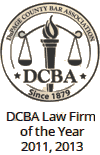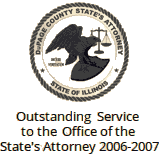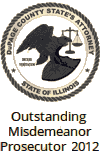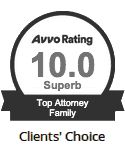 Contact Us To Schedule A Consultation With An Attorney At Our Firm
Call 630-462-9500 or provide your contact information below and we will get in touch with you:
NOTE: Fields with a
*
indicate a required field.