630-462-9500
After Hour New Client Telephone Number 630-690-6077
1776 S. Naperville Road, Building B, Suite 202
,


Wheaton, IL 60189
Every year, thousands of Americans walk away from their relationships. A divorce can represent a new opportunity for the entire household: a change in parenting dialogues, less fighting between the parents, and a new chapter for the former spouses. Despite unfactual rhetoric suggesting that divorce can lead to problems for children, prolonged fighting between the parents, and future financial insecurity, sometimes a divorce is the best option for everyone. Still, it can be truly difficult to know when it is time to walk away from a marriage. If you are considering the possibility of a divorce, it may be time to contact a legal professional.
When To Walk Away
Just like every marriage, every divorce is different. Yet, many divorces are brought on by the same combinations of symptoms. Below are a few examples of signs that a divorce may be right for you and your family.
Aggressive Communication: When communication with your spouse begins to lack patience and becomes aggressive (screaming, shouting, using expletives), it may be time to consider the possibility of a divorce. A common mistake people make in deciding to stay in an unhealthy marriage is the utilization of the notion: "Everybody Fights".
While all couples, even healthy ones, fight sometimes, it is important to recognize when a marriage is becoming unhealthy. If the aggressive communication begins to outnumber the healthy and helpful communication, it is time to remove yourself from that environment.
An Ineffective Parenting Team: In thousands of unhealthy marriages across the United States, couples elect to remain together for the betterment of their children. While it can be beneficial for children to have two parents at home and a solid foundation to grow from, that concept no longer applies if the parents are in unhealthy marriage.
If you are no longer fully invested in your relationship, it is likely that the unhealthy aspects of the relationship will carry over into the parenting strategies used by you and your partner. Sometimes having two happily separated parents, is better than having one dysfunctional parenting team.
A Dishonest Partnership: Dishonesty can come in many forms, not just infidelity. If your partner is no longer being honest with you about their emotions, their locations, or your shared financial security, it may be time to think about a divorce. Every person deserves an honest spouse; you need to be honest with yourself, too.
The Drive to Move On: Sometimes the consideration of a divorce can simply come from the need for a change. If you are ready to experience a new life with new challenges, new opportunities, and new passions, it may be time to move on. Sometimes a divorce is not considered due to the problems of the relationship, but the urge for new experiences.
Contact a Will County Divorce Lawyer Today
At The Stogsdill Law Firm, P.C., our team knows that every single divorce is emotionally trying in one way or another. Separating from your spouse can be one of the hardest decisions in your life, but also one of the most rewarding. Our legal team has years of experience helping people plan a financially secure future, winning custodial rights for their children, and settling with their former spouse. If you believe a divorce is the right option for you, contact a DuPage County divorce attorney by calling 630-462-9500.
Sources:
https://www.huffingtonpost.com/2014/02/22/7-steps-divorce_n_4827319.html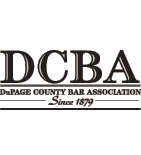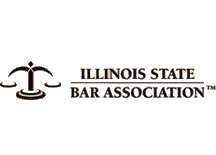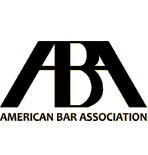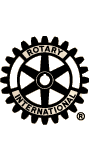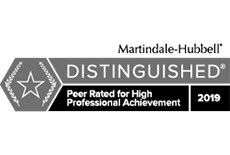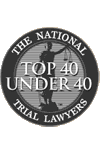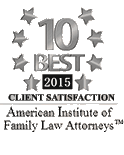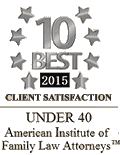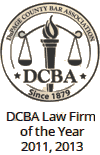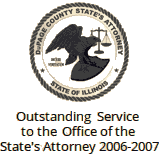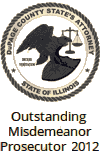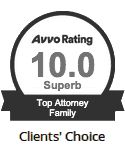 Contact Us To Schedule A Consultation With An Attorney At Our Firm
Call 630-462-9500 or provide your contact information below and we will get in touch with you:
NOTE: Fields with a
*
indicate a required field.