630-462-9500
After Hour New Client Telephone Number 630-690-6077
1776 S. Naperville Road, Building B, Suite 202
,


Wheaton, IL 60189
In an alarmingly high number of divorce cases in which the mother is awarded sole-custody, along with child support from the father, the paying parent will look for any means to justify not paying the payments. In fact, approximately 25.9% of sole-custody parents owed child support in 2013 did not receive a single cent from their former partner. One of the most common ways in which fathers attempt to avoid these payments is through the use of a DNA paternity test. If you are fighting for child support and your former partner demands a DNA test, alert your attorney and seek skilled assistance immediately.
Establishing Paternity in Illinois
Here in the state of Illinois, parentage can be established in a number of ways: If both of the involved parties sign a Voluntary Acknowledgement of Paternity (VAP) form, if the Illinois courts issue an order of paternity, and if an Administrative Paternity order is issued by the Illinois Department of Healthcare and Family Services.
If parentage has not been established through any of the measures above, a DNA test can be ordered, either voluntarily or in the courtroom. If parentage is officially established, parents have a responsibility to provide for their children, either through custodial responsibilities or child support payments. Unfortunately, ensuring that you receive the child support payments you deserve can be a complicated process.
Assistance Enforcing Child Support Payments
Throughout the United States, there are an incredible 13.4 million sole-custodial parents raising children on their own. While many of them are owed child support payments from the other parent, less than 70% of child support payments are received in full. Fortunately, a qualified legal team can help in ensuring that you receive the financial support that you deserve. Sole-custodial parenting is a challenge for any parent; we are here to make sure that financial hardships will not impact your family.
Set Up a Meeting with a DuPage County Paternity Lawyer
At The Stogsdill Law Firm, P.C., our number one goal is to protect the best interest of you and your family. If your former partner is attempting to avoid paying child support payments, it is time to seek out legal assistance. With decades of experience in issues of child support, parentage establishment, and paternity law, our team is here to help. To schedule a meeting with a quality Wheaton family law attorney, call us today at 630-462-9500.
Sources:
https://www.verywellfamily.com/us-child-support-statistics-2997994
https://www.illinois.gov/hfs/ChildSupport/FormsBrochures/Pages/hfs3282.aspx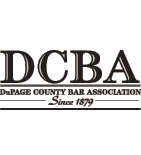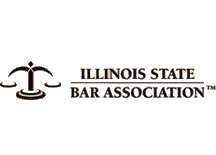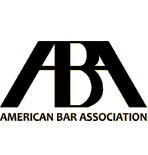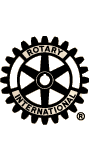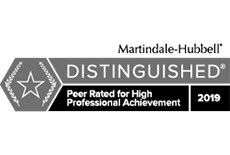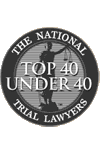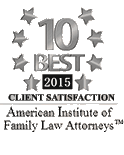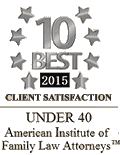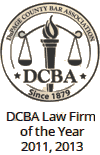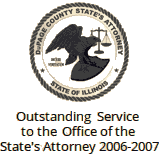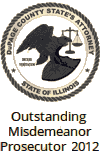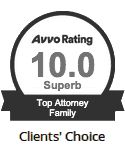 Contact Us To Schedule A Consultation With An Attorney At Our Firm
Call 630-462-9500 or provide your contact information below and we will get in touch with you:
NOTE: Fields with a
*
indicate a required field.