630-462-9500
After Hour New Client Telephone Number 630-690-6077
1776 S. Naperville Road, Building B, Suite 202
,


Wheaton, IL 60189
Understanding Illinois No-Fault Divorce Grounds
Before the introduction of no-fault divorce, spouses wishing to get divorced in the United States had to prove that one spouse was responsible for the breakdown of the marriage. Usually, this involved proving infidelity, abandonment, abuse, or another similar issue. Known as "showing fault," this process could be lengthy, difficult, and expensive. Spouses accused of fault-based action could try to defend themselves, which could further complicate the process. Even when spouses both wanted a divorce, they often had to agree to demonstrate "fault" through a fabricated story.
Around 50 years ago, no-fault divorce entered the American judicial system. While some states still allow spouses to prove fault and receive certain benefits from the divorce as a result, other states - including Illinois - no longer allow spouses to prove fault at all. Instead, spouses may only cite "irreconcilable differences" as the reason for divorce. This may be frustrating for some spouses who feel as though their partner's actions have clearly led to the breakdown of a marriage. If you are in this situation, it is important to know what you have to do to prove the relationship has ended and to have experienced legal representation from an Illinois divorce attorney.
Irreconcilable Differences in Illinois Divorce
Spouses who claim they have irreconcilable differences are essentially saying that their marriage has broken down beyond the point of repair. It does not matter why. Although certain behaviors, like abuse or intentionally wasting money after the breakdown of the marriage, can result in one spouse getting more of the marital estate or sole custody of a couple's children, Illinois judges cannot consider "fault" when making decisions about a divorce.
Illinois does not have a waiting period for couples to get divorced when both parties agree to separate. This usually just involves both parties attesting to the fact that their marriage is over. If one partner does not want to get divorced and believes the marriage is still salvageable, there is a minimum waiting period of six months before the divorce can be finalized.
Contact a Wheaton, IL Divorce Lawyer
If you are thinking about getting a divorce in Illinois, schedule a comprehensive initial consultation with a DuPage County divorce attorney at The Stogsdill Law Firm, P.C.. We have a highly skilled team of family lawyers with experience in complex divorce, high-conflict divorce, and divorce that requires help from outside experts. We will work with you to determine the best approach to take so you can feel confident that you are getting the help you need. Call 630-462-9500 now.
Source:
https://www.ilga.gov/legislation/ilcs/ilcs4.asp?DocName=075000050HPt%2E+IV&ActID=2086&ChapterID=59&SeqStart=3900000&SeqEnd=5400000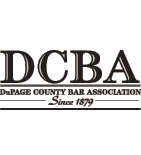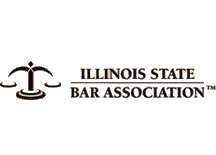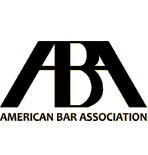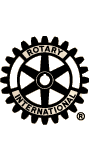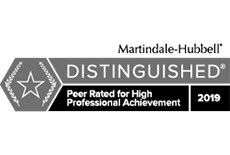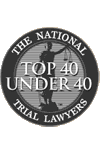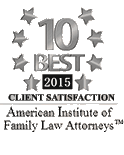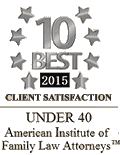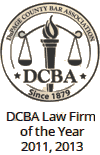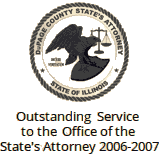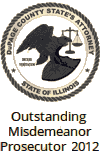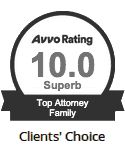 Contact Us To Schedule A Consultation With An Attorney At Our Firm
Call 630-462-9500 or provide your contact information below and we will get in touch with you:
NOTE: Fields with a
*
indicate a required field.