630-462-9500
After Hour New Client Telephone Number 630-690-6077
1776 S. Naperville Road, Building B, Suite 202
,


Wheaton, IL 60189
Transition Tips for Divorcing Parents
Those who are in the midst of divorce or are recently divorced face a number of transitions, especially when it comes to raising children and adapting to new lifestyle arrangements. Regardless of your situation, it is natural to feel overwhelmed and uncertain of how to navigate your new life as a divorced parent.
Gathering resources and seeking out a support system are key to ensuring the smoothest transition possible. Bumps in the road are inevitable where family separation is concerned; however, divorce can be a smooth, mutual decision with minimal negative impact when effort is made to take care of yourself and any children involved.
Speak with Your Child's School
Inform teachers of the changes happening in your family and speak to the guidance counselor so he or she can arrange a talk with your child. Be clear about the details you do and do not want given to the school personnel. Also, be sure to let the teachers know you do not want your child to have any special treatment, as it is good to maintain your child's routine during stressful times.
Arrange Progress Reports, Behavioral Check-Ins, and Attendance Reporting
It is very common for children of divorce to be late and absent from class. These classic signs of psychological distress can be monitored early on by arranging additional progress reports with your child's teacher, as well as arranging behavioral "check-ins." Request that school staff alert you when your child displays any significant or noticeable change in behavior and consider requesting special attendance reports to help you keep a close eye on your child's presence on school grounds.
Crack Open a Book
There are several activities you and your child can share together that are proven to provide a therapeutic effect for those experiencing painful feelings and loss. Reading together is one powerful way to help your child cope and it encourages discussion and creativity both at home and at school.
Taking proactive steps to cushion the emotional impact of divorce can benefit the entire family. ADuPage County family law attorney can help guide you through the legal process and help you protect your rights. Contact The Stogsdill Law Firm, P.C. at 630-462-9500.
Source:
https://www.dupageco.org/Community_Services/Family_Center/1629/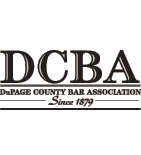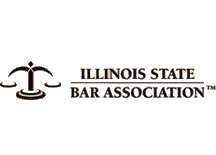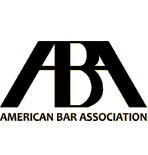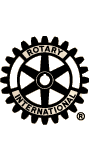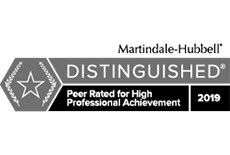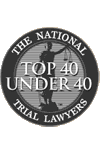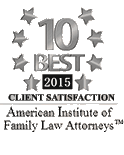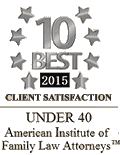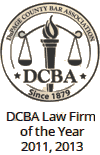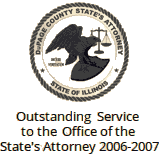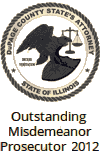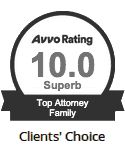 Contact Us To Schedule A Consultation With An Attorney At Our Firm
Call 630-462-9500 or provide your contact information below and we will get in touch with you:
NOTE: Fields with a
*
indicate a required field.