630-462-9500
After Hour New Client Telephone Number 630-690-6077
1776 S. Naperville Road, Building B, Suite 202
,


Wheaton, IL 60189
Top tips for telling your children about your divorce
The time has come to move forward with the divorce process. You and your spouse are on the same page, but you have one last thing to do: Discuss the future with your children.
It's only natural to be nervous, as you don't want to say anything that will upset your children or make them believe they did something wrong.
Telling your children about your divorce can be a challenge, but there are tips you can follow to remove some of the stress:
Have a plan for what you are going to say. You shouldn't go into the conversation with no idea of what you want to talk about, as this could lead you down a bad path.
Keep your child's age in mind. The way you discuss divorce with a 5-year-old won't be the same as a 12-year-old. You need to remember this as you plan for your discussion.
Choose a good time to talk. You need to leave enough time in your schedule to discuss anything and everything that comes to light, so make sure you choose the right time.
Keep in mind that the first conversation is just one of many. You can't tell your child about your divorce, walk away and assume it will never come up again. It's safe to assume you'll be talking about this in the future and answer more questions as they come up.
Keep the same routine. Even though things are changing, you should do your best to keep your children on the same routine. This will mean working out a solid co-parenting plan with your ex.
You will face a variety of challenges during divorce, but the way you prepare will go a long way in determining how you feel.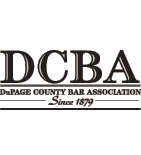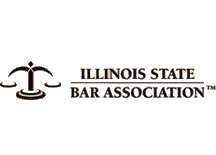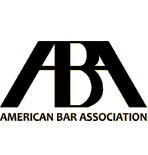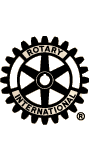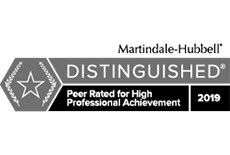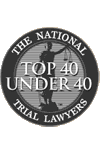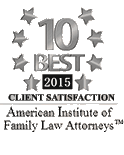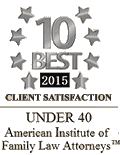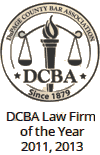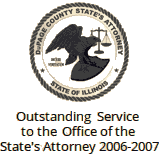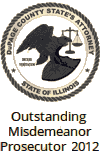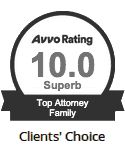 Contact Us To Schedule A Consultation With An Attorney At Our Firm
Call 630-462-9500 or provide your contact information below and we will get in touch with you:
NOTE: Fields with a
*
indicate a required field.