630-462-9500
After Hour New Client Telephone Number 630-690-6077
1776 S. Naperville Road, Building B, Suite 202
,


Wheaton, IL 60189
Top Benefits of Using Collaborative Law to Resolve Your Divorce
When most people think of divorce, they think of high-drama courtroom proceedings, such as in critically acclaimed films about divorce, like Marriage Story and Kramer vs. Kramer. Perhaps Hollywood is to blame for the incorrect assumption that all divorces equal never-ending drama and heartache, with personal dealings spilling out in a courtroom for all to hear. However, you may be surprised that this is only sometimes the case. In fact, divorce does not need to be a dragged-out and expensive spectacle.
A collaborative divorce is an option that has been gaining in popularity in recent years, and rightfully so. This blog will delve deeper into the various benefits of collaborative divorce and why collaborative divorce is often the preferred divorce method for so many people. If you want to get a divorce but want to save yourself the emotional turmoil that usually follows divorce and courtroom litigation, contact an experienced attorney who has dealt with collaborative divorces to help protect your rights and guide you through the process.
So, What Are the Benefits of a Collaborative Divorce?
Remember that with collaborative divorce, you and your spouse will still be strongly encouraged to retain attorneys to help guide you through the collaborative divorce process. However, everyone will work together to come to an agreement. Furthermore, there are various benefits to collaborative divorce. These benefits may include the following:
Less expensive – It is well known that court fees can be exceedingly expensive. By avoiding courtroom litigation, you can save a lot of money that would otherwise be spent on multiple appearances in court.

Time-saving – Courtroom litigation takes a lot of time. It also takes a lot of time for the judge to deliberate and make decisions. By avoiding litigation, you save time. It is also important to note that preparing for court also takes time. Avoiding this time you otherwise would have needed to spend preparing for or appearing in court is often a reason why people elect to pursue collaborative divorce.

More privacy – You can keep your divorce more private by figuring things out behind closed doors instead of hashing things out in court.

Easier on the kids – Collaborative divorce requires that the two divorcing spouses work together to settle any outstanding issues. It is likely that if the spouses can work together to figure things out, they will also be able to work together to figure out how best to proceed as parents to any children they have.

Transparency – By working with your soon-to-be ex-spouse, there exists an open line of communication between the two of you. Divorce is a complicated process, but by working together in a healthy, collaborative way, the complex nature of divorce will be lessened to a certain degree.
Contact a DuPage County Divorce Attorney
If you and your spouse believe that you can work together to resolve your divorce, a collaborative divorce may be an excellent option for your situation. If you are interested in learning more about collaborative divorce, contact the skillful Wheaton divorce lawyers with The Stogsdill Law Firm, P.C.. Call 630-462-9500 for a private consultation.
Source: https://www.forbes.com/sites/nextavenue/2019/07/22/8-ways-to-lower-the-cost-of-a-divorce/?sh=75b55aa4a316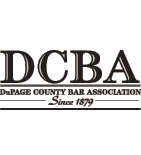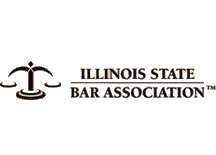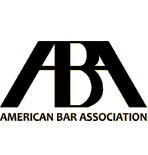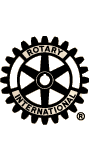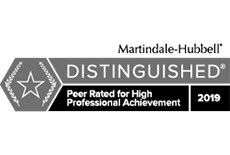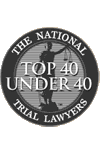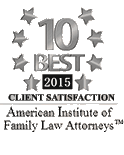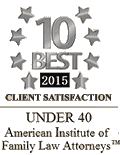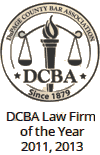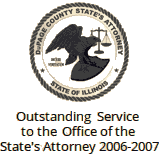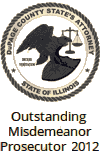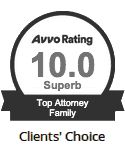 Contact Us To Schedule A Consultation With An Attorney At Our Firm
Call 630-462-9500 or provide your contact information below and we will get in touch with you:
NOTE: Fields with a
*
indicate a required field.