630-462-9500
After Hour New Client Telephone Number 630-690-6077
1776 S. Naperville Road, Building B, Suite 202
,


Wheaton, IL 60189
Choosing to adopt a child is a wonderful opportunity and a chance to give a child in need a loving and healthy home. If you are considering adoption, you need to know that the process can be lengthy and complicated. It is important to find a qualified adoption lawyer to help you meet your legal requirements and ensure that nothing will stop you from providing a loving home to an adoptive child.
Naturally, there are differences between raising an adopted child and a biological child. You will likely want to discuss the adoption with your child, and the way you approach these conversations can be different, depending on the child's age, the circumstances of the adoption, and your relationship with them. While conversations about adoption can be tricky, and they are likely to provoke a variety of questions from a child, planning for how to address these issues can ensure that you approach the subject in the right way, strengthening your relationship with your child. Here are a few tips to make the conversation easier:
Read a Book or Watch a TV Show About Adoption
If your children are young, they learn that babies come from "mommy's tummy,'' and will likely assume that this is where they came from too. Discussing adoption might be confusing for younger children, but it is important to let them know that they are loved in their new home. It is often best to avoid focusing on why a child was given up for adoption, but it is also important to be honest with them. Reading them an adoption story can help them relate with a character's experiences and compare them to their own situation. For example, Jamie Lee Curtis' Tell Me Again About the Night I Was Born and the television show Dinosaur Train engage adoption in a warm and loving way.
Seek Out Advice
It is perfectly acceptable and highly encouraged to ask others for advice on how to talk about adoption with your children. Your social worker can be a great source of information, and you may also wish to engage in family therapy to ensure that everyone's feelings about the situation are heard and understood. Support groups are also a great way to meet with others in the same situation and learn about techniques that can work for you.
Contact a DuPage County Family Law Attorney
Adoption is a very rewarding experience for both parents and children alike. Being honest with your children will create a stronger bond with them. In order to make sure you start the adoption process on the right page, you need an experienced Wheaton adoption lawyer on your side. At The Stogsdill Law Firm, P.C., we will help you complete the adoption process as smoothly as possible, ensuring that you and your child are prepared for your lives together. Call our office at 630-462-9500 to arrange a consultation today.
Sources:
https://www.pbs.org/parents/thrive/how-to-tell-your-child-she-is-adopted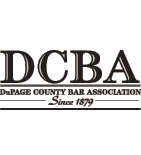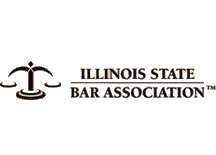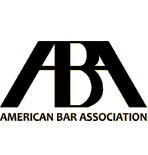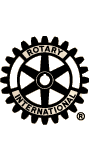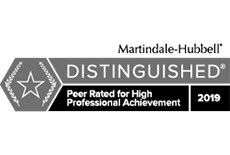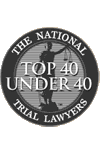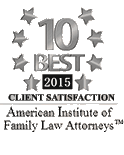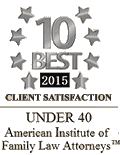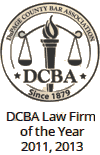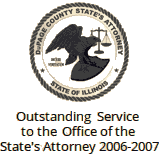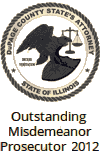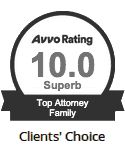 Contact Us To Schedule A Consultation With An Attorney At Our Firm
Call 630-462-9500 or provide your contact information below and we will get in touch with you:
NOTE: Fields with a
*
indicate a required field.