630-462-9500
After Hour New Client Telephone Number 630-690-6077
1776 S. Naperville Road, Building B, Suite 202
,


Wheaton, IL 60189
Tips for Sharing Custody of Your Children During the Holidays
This holiday season is shaping up to be like none other. If you are in the middle of a separation or divorce, your holiday season may be especially complicated. Sharing custody of children with a soon-to-be ex-spouse is hard enough, but sharing custody during the holidays can be even harder. Keep the following tips and suggestions in mind to help your holiday season go as smoothly as possible for you and your children:
Plan the Details in Advance
When a couple with children files for divorce in Illinois, they have 120 days to create and submit a "parenting plan." This plan will describe how they will make major decisions about the child, who the child will live with on what days, how the child will be transported between homes, and much more. If you have not yet filed for divorce, or if you have not made any decisions about the allocation of parental responsibilities and parenting time, you may only have a casual agreement about which parent the children will see on which days. This can lead to miscommunication and frustration. It is better to plan your holidays in advance. Decide where the children will stay on what days, when they will be picked up and dropped off, and other details, and then put these decisions in writing.
Use Technology to Your Advantage
There are many computer programs and smartphone applications that can help you and your ex collaborate when making decisions about parenting issues. Using email or text messages to communicate about children can help avoid in-person arguments, and this can also serve as an important record of the plans you and your spouse have made. Apps like Cozi, Coparently, and OurFamilyWizard allow you to keep track of schedules, expenses, and other child-related information.
Make New Holiday Memories
Your children may understandably be upset about the many changes they will experience this holiday season. One way to lift their spirits as well as your own is to focus on making new holiday memories instead of trying to recreate past holidays. This could involve decorating gingerbread houses, baking Christmas cookies, watching favorite holiday movies, playing games together, or a number of other activities. Your children will likely enjoy spending time with you, and having some type of organized activity may help keep their minds off of the separation.
Contact a Wheaton Divorce Lawyer
If you are planning to get a divorce, contact The Stogsdill Law Firm, P.C. for help. Our team can assist with property distribution, the allocation of parental responsibilities and parenting time, spousal maintenance, and more. Contact our office at 630-462-9500 today to set up a consultation with a DuPage County child custody attorney to discuss your needs.
Sources:
https://www.parents.com/parenting/best-co-parenting-apps/
https://www.ourfamilywizard.com/blog/creating-your-own-holiday-traditions-after-divorce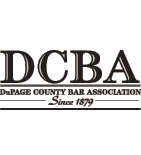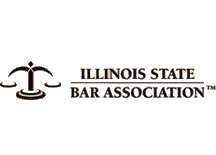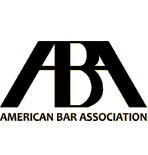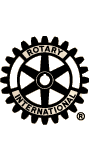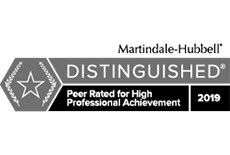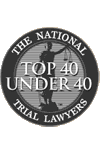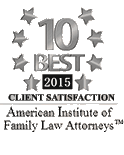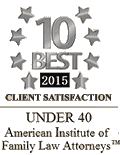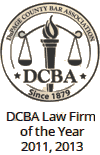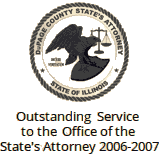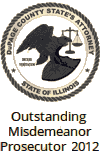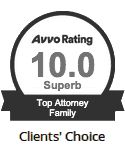 Contact Us To Schedule A Consultation With An Attorney At Our Firm
Call 630-462-9500 or provide your contact information below and we will get in touch with you:
NOTE: Fields with a
*
indicate a required field.