630-462-9500
After Hour New Client Telephone Number 630-690-6077
1776 S. Naperville Road, Building B, Suite 202
,


Wheaton, IL 60189
Tips for Introducing a New Partner to Your Kids After Your Separation
The silver lining of a separation or divorce is the possibility of meeting someone new. If you have found love after a failed marriage, you are probably eager to start your new life with this person. If you are a parent, this may include introducing your new partner to your children. The introduction of a new romantic interest after a separation can sometimes be difficult for children to handle, so it is important to be intentional about this event.
Wait Until You Are Divorced
For many people, a marriage is over long before the couple actually finalizes their divorce. If you are separated or soon will be, you and your spouse may have been sleeping in separate bedrooms and living separate lives for months or even years. You may understandably be eager to start dating someone new. However, dating before your divorce is complete can exacerbate the stress, confusion, and uncertainty that your children experience during the divorce process. It can also have potential consequences on the outcome of your divorce. For example, if you spend money on gifts or vacations with your new partner, your spouse may accuse you of dissipating assets, which can affect property division during divorce.
Go Slowly and Do Not Force a Relationship
You are probably excited for your children to develop a relationship with your new partner. However, trying to rush a relationship can backfire. Sometimes, children may resent a new romantic interest in their parent's life. They may feel threatened or assume that the new partner is trying to replace the other parent. Give your kids time to adjust to the new partner slowly. You may want to introduce the partner at a group gathering so there is less pressure on the children.
Reassure Your Children as Needed
Children often feel insecure after a separation or divorce. They worry that because their parents are splitting up, they no longer have a family. Your children may need to be reassured that they still have two loving parents and that this new romantic interest does not replace their mom or dad. Most experts suggest limiting the amount of physical affection you show your partner in front of the children until they are more comfortable with the new person. You may also want to wait several months or longer before having your partner stay overnight during your parenting time.
Contact a DuPage County Divorce Lawyer
Divorce involving children is often more complex than divorce without children. If you are a parent who is getting divorced, or if you have questions or concerns regarding child custody, child support, or other family law matters, a Wheaton family law attorney can help. Call the Stogsdill Law Firm, P.C. at 630-462-9500 for a confidential consultation to discuss your needs today.
Source:
https://www.huffpost.com/entry/dating-with-kids-5-ground_n_1911152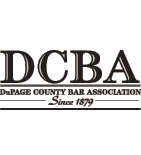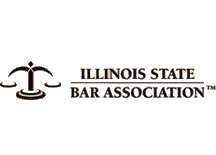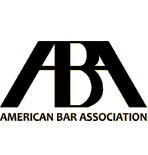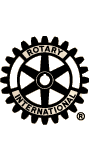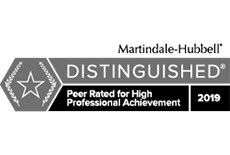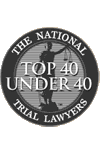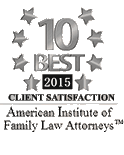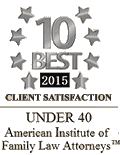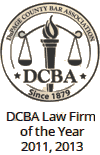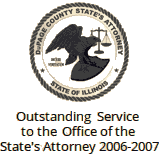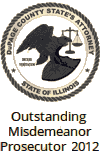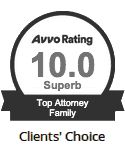 Contact Us To Schedule A Consultation With An Attorney At Our Firm
Call 630-462-9500 or provide your contact information below and we will get in touch with you:
NOTE: Fields with a
*
indicate a required field.