630-462-9500
After Hour New Client Telephone Number 630-690-6077
1776 S. Naperville Road, Building B, Suite 202
,


Wheaton, IL 60189
Tips for Handling Divorce-Related Issues While at Work
If you are getting a divorce, it is likely to have an impact on all aspects of your life, including many that are unrelated to your relationship with your spouse. Getting divorced while maintaining a full-time job can be difficult, since there are a wide variety of legal and practical concerns that will need to be addressed. There will be important phone calls to answer, paperwork to look over, and emotions to manage, and doing so while putting on a professional front at work can be challenging. Here are some tips to help balance your work and the concerns related to your divorce:
Make a Schedule
Addressing the legal requirements, paperwork, and financial concerns of your divorce can be overwhelming. Going through the divorce process can feel like taking on a second job. However, it is important to keep your divorce proceedings and career separate to avoid jeopardizing your job. Getting divorced costs money, and on top of legal fees, you may need to pay alimony and/or child support. The last thing you want is to suffer career setbacks that may affect your income.
If you need to address matters related to your divorce during business hours, schedule a block of time in which you can get everything finished. This could be on your lunch break or near the end of the day so it will not conflict with other work duties. As well, if you have any court dates coming up, make sure to schedule them in your calendar and notify your employer or co-workers to avoid the need to reschedule any meetings or business trips.
Stay Discreet
If you are addressing any divorce-related concerns while at work, you will be handling a lot of personal information. Be sure that you do not leave personal papers around the office, and try to avoid using a shared printer where others could inadvertently view paperwork related to your private divorce matters. You should also make sure to use your personal email account when communicating with your attorney or your ex-spouse rather than your business email account. Some employers have access to all of their employees' business emails, and you will want to avoid sharing private and personal information with them.
Lastly, you do not need to tell everyone about your divorce, but you do need to tell the right people. You will want to let your HR representative know about your divorce so that you can update your tax withholdings, insurance information, and contact information. You may also want to let close partners, assistants, or others you work with on a daily basis know about your situation so they can understand the concerns you are facing.
Contact a Lombard Divorce Lawyer
Divorce can take a toll on your personal life, but with proper organization, you can make sure that it will not affect your professional life. In order to ensure that you can have a smooth transition into your post-divorce life, you need an experienced Naperville divorce attorney on your side. At The Stogsdill Law Firm, P.C., we will answer your questions and provide you with dedicated representation throughout the divorce process. Contact our office today at 630-462-9500 to set up a consultation.
Sources:
https://www.fastcompany.com/40475814/getting-divorced-or-separated-heres-how-to-handle-things-at-work
https://www.themuse.com/advice/how-to-deal-with-divorce-at-work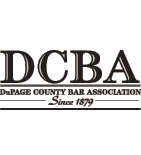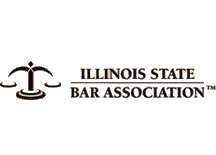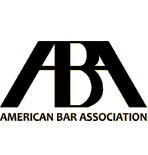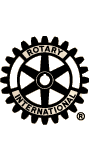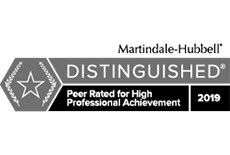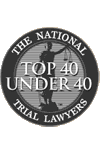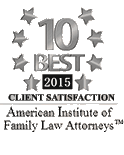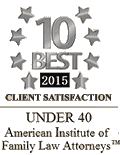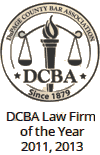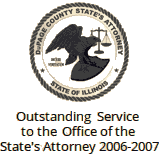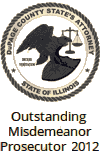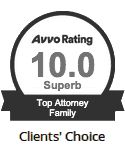 Contact Us To Schedule A Consultation With An Attorney At Our Firm
Call 630-462-9500 or provide your contact information below and we will get in touch with you:
NOTE: Fields with a
*
indicate a required field.