630-462-9500
After Hour New Client Telephone Number 630-690-6077
1776 S. Naperville Road, Building B, Suite 202
,


Wheaton, IL 60189
Tips for Getting Along With Your Ex-Spouse After Your Illinois Divorce
Not all divorces are the same. Some partners break up amicably and are able to remain friends, while for other couples, this is simply not possible. Even if you are not a fan of your ex, it is helpful to try to remain civil, not only for your own sanity but for your friends and family as well. By working to maintain a good relationship with your ex-spouse, you can help avoid difficult emotions, especially when your former spouse moves on and begins a relationship with a new partner. A positive relationship can be crucial for the well-being of your children.
Working Together for the Sake of Your Children
It is natural to feel anger or jealousy about your ex's new relationship. It can be hard to see your ex with a new partner, even if you have a new love interest of your own. However, there are ways to maintain peace between you and your ex to keep your children's best interests in mind. Here are some tips to help alleviate tension so you can get along better with your ex and also your ex's new partner:
Work on controlling negative emotions: Think before you speak to avoid saying anything out of anger or rage. It is important to not make yourself look petty or miserable by talking negatively about your ex or their new relationship, especially around or to your children.

Treat each other with respect: Try to treat your ex-spouse as you would want to be treated. Attempting to get to know his or her new partner can go a long way in keeping things civil. It can also help you understand and respect different parenting or disciplining styles for when your kids are with them.
Avoid making comparisons: If your ex-partner starts dating someone before you do, it is important not to feel sorry for yourself. Use this time to pamper yourself and really think about what you want out of your next relationship. If you do meet someone, try not to flaunt the fact that you found love again in front of your ex.

Understand what you can and cannot control: There are going to be instances in which your ex will be with your kids, and you will not be able to control the situation. For example, even if you harbor bad feelings or resentment toward your former in-laws, they are still related to your children and are entitled to see them.

Put your children first: Think about your children's best interests and their wishes when considering parenting time with their other parent. It is also imperative that you do not put your kids in the middle so they feel like they have to choose between parents.
Contact a Wheaton, IL Divorce Attorney
Divorce can be an intimidating process, but it is also the opportunity to start a new chapter of your life. As with any fresh start, there can also be new challenges, such as when you or your ex start dating other people. However, with the proper coping mechanisms, you can handle a difficult situation and help yourself and your children can move on. After reviewing the details of your case, the Stogsdill Law Firm, P.C. will listen to your point of view and offer proper counsel. Call our experienced DuPage County parenting time lawyers at 630-462-9500 to arrange a consultation today.
Sources:
https://www.womansdivorce.com/ex-husbands-new-girlfriend.html
https://www.mydomaine.com/tips-to-help-you-process-emotions-when-your-ex-starts-dating-1103124
https://www.huffpost.com/entry/ex-husbands-girlfriend_b_3294218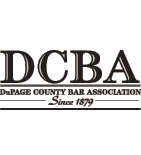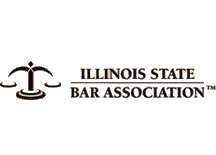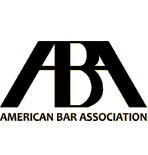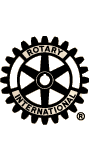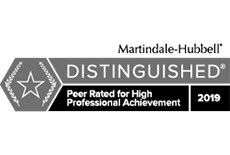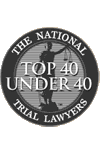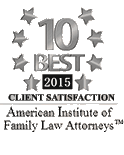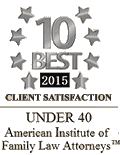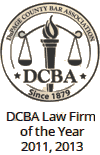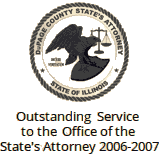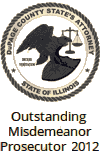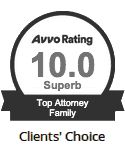 Contact Us To Schedule A Consultation With An Attorney At Our Firm
Call 630-462-9500 or provide your contact information below and we will get in touch with you:
NOTE: Fields with a
*
indicate a required field.