630-462-9500
After Hour New Client Telephone Number 630-690-6077
1776 S. Naperville Road, Building B, Suite 202
,


Wheaton, IL 60189
A recent article takes a look at the lives of individuals who separated from their partner after the age of 50. Current trends show that divorces in this age group are increasing, which means that more people in this age bracket in Illinois find themselves in need of family law advice. Some individuals, having gone through the process, look back and share their take on what they wish they had known in advance, and what they would tell themselves for encouragement.
Divorce can be a challenge for all - it can be emotionally painful, financially draining and the changes can ripple out to other relationships. All the challenges can lead to growth and a mature perspective. One person shared that she did not anticipate that the divorce would affect the older children as mush as it did. She remarked that the younger child actually had an easier time of adjusting. A common belief is that one should hold on for the sake of children, but this person's experience shows that there can be a benefit to making the break earlier because a resilient child can adjust more easily.
Another perspective offered was about the need for investigating work opportunities and the possible need for additional education. Going it alone can mean added cost of living, so a person who begins to prepare for the end of the marriage may benefit by starting to think of their career advancement. Funding additional education can be part of a divorce agreement.
After a trying time, most individuals find they have grown in some way, or that they enjoy the new found freedom that the divorce has provided them. Getting there can be tough. In the thick of the change, in Illinois, many people find that the help of a family law attorney can be a valuable resource.
Source: marketwatch.com, "Divorce after 50: What I wish I had known beforehand", Claire Zulkey, Dec. 6, 2017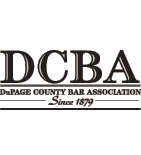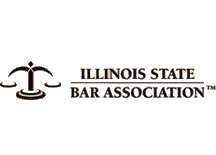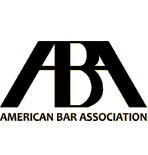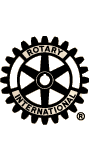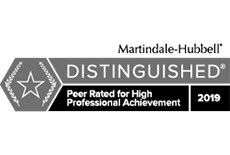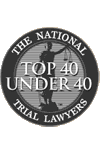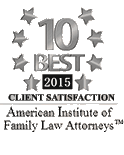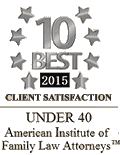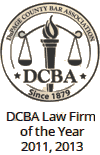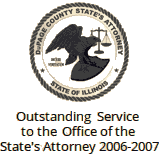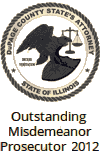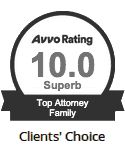 Contact Us To Schedule A Consultation With An Attorney At Our Firm
Call 630-462-9500 or provide your contact information below and we will get in touch with you:
NOTE: Fields with a
*
indicate a required field.