630-462-9500
After Hour New Client Telephone Number 630-690-6077
1776 S. Naperville Road, Building B, Suite 202
,


Wheaton, IL 60189
Tips for Tilting the Mediation Scale in Your Favor
Although mediation is ultimately about compromising with your spouse, you can (and should) attempt to tilt the scales in your favor as much as humanly possible. After all, the odds are that your spouse will attempt to do the very same thing. Learn more about the strategies that you can use your divorce mediation with help from the following information.
Why Choose Mediation?
Mediation may not be the most favorable option for every divorce, but it can be highly beneficial for some. For example, spouses that have minor children may find that mediation offers a more amicable approach than a litigated divorce. Couples with a high net worth may also prefer mediation since it can drastically reduce costs and improve their settlement. Mediation can also lead to a faster conclusion of your case if you and your spouse are willing to compromise. Still, if you have questions about whether mediation may be appropriate for you, it is wise to discuss your options with an experienced divorce lawyer before moving forward.
Avoid Being Argumentative
Divorce is full of complex emotions, and they can all come crowding in at once - often right as you are sitting down to speak with the mediator, or the moment your spouse tries to blame you for the breakdown of the marriage. As impossible as it might sound, it is crucial that find a way to curb your need for validation or retaliation. Let go of the desire to be "right." Essentially, try to let go of anything that could spark an argument. Not only can this make for a smoother divorce process, but it can also make your spouse more agreeable during the negotiations.
Negotiate the Most Sensitive Matters Last
Nearly anything can become a sensitive matter in divorce, but odds are that some details of your case are more sensitive than others. For example, you are probably more likely to argue about the details of your parenting plan than who gets which vehicle. If you approach these "easier" aspects of your case first, you and your spouse will both feel as if you have made progress. That may encourage your spouse to work doubly hard to hammer out the last few difficult matters.
Never Face Mediation Alone
Ultimately, you do not need an attorney to go through mediation. However, it is highly recommended that you have an experienced legal professional on your side, protecting your rights and ensuring that you understand the terms to which you are agreeing. Failure to do so can result in numerous consequences, including an increased risk of hidden or depreciated assets.
Backed by more than 210 years of combined legal experience, The Stogsdill Law Firm, P.C. can assist you with your mediation. Call 630-462-9500, or reach us after hours at 630-690-6077.
Source:
https://www.wsj.com/articles/five-strategies-to-get-a-better-deal-in-mediation-1425576473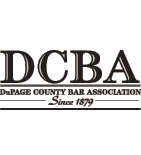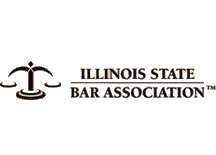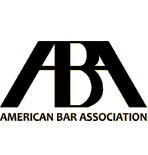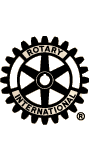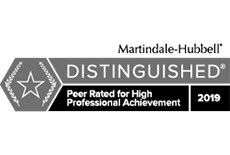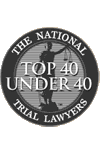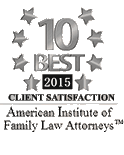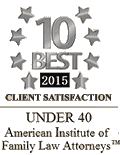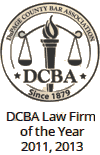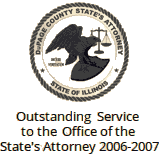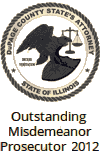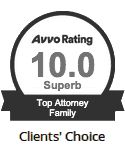 Contact Us To Schedule A Consultation With An Attorney At Our Firm
Call 630-462-9500 or provide your contact information below and we will get in touch with you:
NOTE: Fields with a
*
indicate a required field.