630-462-9500
After Hour New Client Telephone Number 630-690-6077
1776 S. Naperville Road, Building B, Suite 202
,


Wheaton, IL 60189
Three Tips for Illinois Parents Sharing Custody Across State Lines
Learning to manage shared parenting time and parental responsibilities during and after divorce can be difficult, especially when parents live in different states. Illinois shares a border with no less than five states and divorced parents frequently find themselves trying to manage their parenting schedule across state lines. This can lead to many frustrations and legal complexities, which, if left unaddressed, can get in the way of having a happy relationship with your child and a productive relationship with their other parent. If you are facing the prospect of co-parenting across state lines, here are three tips to help the experience go more smoothly.
Follow Your Home State Jurisdiction's Laws
Whichever state court originally heard your divorce or child custody modification case typically has home state jurisdiction. If you move out of Illinois to a neighboring state, the terms of the original custody order must still be followed. If the children are still residents of Illinois, even if they spend time in another state, then modifications to the parenting agreement must usually be made in the home state as long as one parent still lives there. Failing to follow the terms of your parenting agreement can lead to legal repercussions.
Stay in Close Contact with Your Child
Parents who live across state lines often live long distances from each other - after all, Illinois is 390 miles from top to bottom. When parents are managing a co-parenting schedule, long periods of time may pass in-between visits. It is important to stay in close contact with your child when you are away from them. Phone calls, video chats, and even snail mail letters are great ways to connect even from a distance.
Anticipate Some Frustration and Communicate Through It
It is no secret that co-parenting across state lines can be really frustrating. However, if you can anticipate this you will be less surprised when it happens - and better prepared to manage it. Keep the best interests of your child in mind and try to work through problems with your co-parent calmly and openly. Pointing the finger of blame might be easy, but it rarely yields positive solutions. Seek mediation if necessary, and stay committed to creating an arrangement that makes sense for everyone.
Meet with a DuPage County Child Custody Lawyer
The complexities of sharing parental responsibilities and parenting time across state lines can prove a difficult challenge for Illinois parents. Fortunately, the skilled Wheaton, IL child custody attorneys with The Stogsdill Law Firm, P.C. can help you navigate any challenge that co-parenting presents. We offer confidential consultations so you can learn more about our team and your options. Call us today at 630-462-9500 to schedule your initial consultation.
Source:
https://www.ilga.gov/legislation/ilcs/ilcs4.asp?DocName=075000050HPt%2E+VI&ActID=2086&ChapterID=59&SeqStart=8675000&SeqEnd=12200000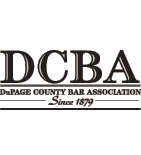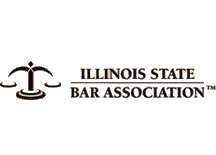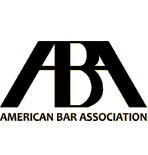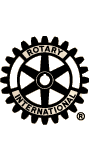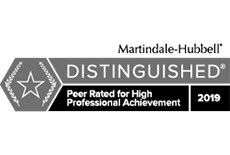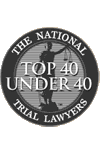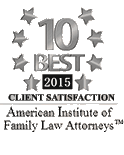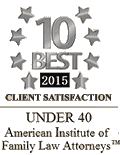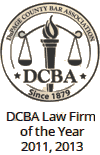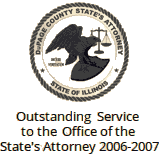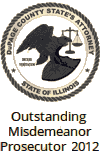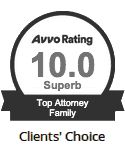 Contact Us To Schedule A Consultation With An Attorney At Our Firm
Call 630-462-9500 or provide your contact information below and we will get in touch with you:
NOTE: Fields with a
*
indicate a required field.