630-462-9500
After Hour New Client Telephone Number 630-690-6077
1776 S. Naperville Road, Building B, Suite 202
,


Wheaton, IL 60189
Three Strategies for Recovering Hidden Assets During Divorce
Illinois requires divorcing couples to divide their marital assets fairly. Despite the requirements of the law, emotions are often running high in a divorce, and spouses sometimes try to gain the upper hand in the asset division process by hiding property so it does not have to be shared with the other spouse. If your spouse is likely to hide assets during divorce, you likely already have noticed some signs that suspicious activity may be at play. If your spouse seems reluctant to give you financial information, suddenly begins buying large "gifts," or has a small business that seems suspiciously successful in the recent past, be open to the possibility that financial malfeasance may be part of your divorce.
Where Assets Are Often Hidden During Divorce?
The list of places a spouse might hide assets is seemingly never-ending. From laughably simple schemes like hiding cash money in a mattress to elaborate endeavors to transfer assets to overseas bank accounts, The Stogsdill Law Firm, P.C. has seen it all. Some of the most common ways spouses try to hide assets in divorce include, but are not limited to:
Secretly buying valuable things, like jewelry or collectibles, with the intent to sell them later

Making loans, paying off loans, or giving "gifts" to friends and family

Delaying bonuses or promotions

Hiring fake employees

Pre-paying taxes in the expectation of getting the money back after filing taxes the next year

Undervaluing assets

Placing funds in offshore bank accounts
How Are Hidden Assets Found?
Your attorney may look for hidden assets and try to recover them in several ways, depending on the strategy your spouse used to hide them. A common strategy is requiring your spouse to attend a deposition, where your spouse will have to give truthful testimony about their financial statements under threat of perjury. A deposition is often enough to frighten a spouse into telling the truth about their finances because the consequences of lying can be severe.
Your attorney may also recommend hiring a forensic accountant, which is a financial specialist who knows how to track down assets, review account histories, and performs other complex activities that can reveal missing monies.
Your attorney may also request past financial records like personal and business income taxes to find out how much your spouse has been paying in taxes in previous years. Then, your attorney will compare past tax payments to current tax payments to discover whether something is amiss.
Contact a Wheaton, IL Divorce Lawyer Today
If you suspect your spouse is going to hide assets in your divorce, it is important to get experienced legal representation from a DuPage County divorce attorney as soon as possible. Gathering evidence of hidden assets requires time and the help of outside experts, and waiting too long may make it difficult to recover evidence. Call the offices of The Stogsdill Law Firm, P.C. today at 630-462-9500 to schedule a comprehensive, confidential consultation and learn more about asset recovery and division during divorce.
Source:
https://www.ilga.gov/legislation/ilcs/ilcs4.asp?DocName=075000050HPt%2E+V&ActID=2086&ChapterID=59&SeqStart=6200000&SeqEnd=8675000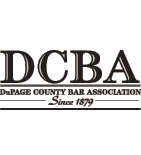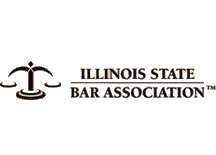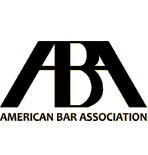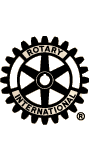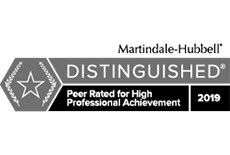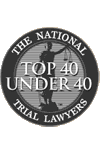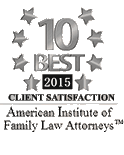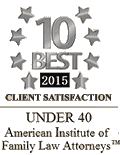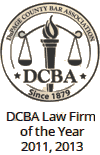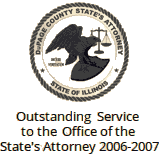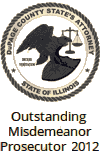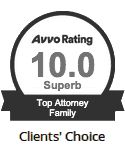 Contact Us To Schedule A Consultation With An Attorney At Our Firm
Call 630-462-9500 or provide your contact information below and we will get in touch with you:
NOTE: Fields with a
*
indicate a required field.