630-462-9500
After Hour New Client Telephone Number 630-690-6077
1776 S. Naperville Road, Building B, Suite 202
,


Wheaton, IL 60189
Three Reasons You Might Want a Financial Restraining Order in Your Illinois Divorce
Couples in Illinois frequently get divorced because of arguments about finances. While differences in financial behaviors may not come out for many years, ultimately these problems can destroy a couple's savings and hopes of retirement. Unfortunately, just because spouses initiate divorce does not mean that reckless spending automatically stops. If you are divorcing a spouse who is likely to continue harming your assets during the divorce process, you may want to consider a financial restraining order for the following reasons.
You Want to Protect Your Assets
Spouses in Illinois who are worried about financial waste or misuse can get a temporary restraining order until a couple's marital assets can be divided fairly. While financial restraining orders cannot completely stop a spouse's spending, they can prohibit a spouse from hiding, giving away, or spending money or property that is not necessary for everyday living.
In other words, a spouse can still go to the grocery store and spend what you consider to be far more money than is reasonable for groceries. But he or she cannot buy a new car, give money to a sibling, or close joint bank accounts.
You Are Okay With Having Your Access Restricted Too
Before filing a financial restraining order, it is important to know that any terms will apply to both spouses. You cannot get an order that only prevents your spouse from going on a gambling spree and then engage in such behavior yourself. If you are seeking a financial restraining order to shame and embarrass your spouse, rather than to prevent serious financial harm, this is not the best option. To avoid this kind of behavior, courts require the spouse seeking the restraining order to prove that there is a clear need for protection and that there is no other way to protect the assets or money.
Your Children Might Be Harmed By Your Spouse's Financial Behavior
Another potential justification for a financial restraining order is whether the financial behavior in question could negatively affect any children. A parent who is reckless with their spending could easily jeopardize their child's current and future financial security. During divorce, courts seek to protect the child's best interests and are more likely to grant a restraining order if failing to do so would bring harm to a child.
Call a Wheaton Financial Restraining Order Attorney
Dealing with addictive or compulsive financial behaviors during a divorce can make an already complicated situation even harder to deal with. Fortunately, the experienced Wheaton, IL divorce attorneys with The Stogsdill Law Firm, P.C. know how to deal with these issues and can make recommendations based on your unique circumstances. Call us today to schedule your confidential consultation at 630-462-9500.
Source:
https://www.ilga.gov/legislation/ilcs/documents/075000050k501.htm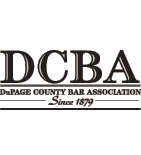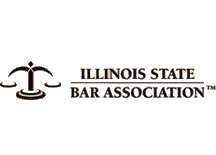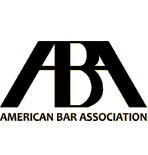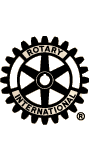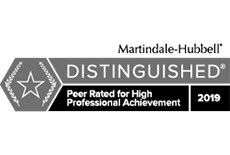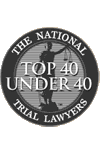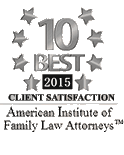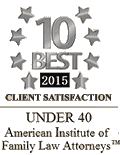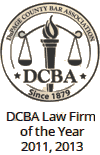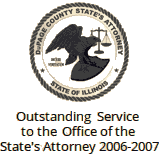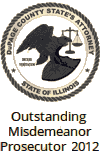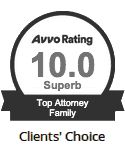 Contact Us To Schedule A Consultation With An Attorney At Our Firm
Call 630-462-9500 or provide your contact information below and we will get in touch with you:
NOTE: Fields with a
*
indicate a required field.