630-462-9500
After Hour New Client Telephone Number 630-690-6077
1776 S. Naperville Road, Building B, Suite 202
,


Wheaton, IL 60189
Three Reasons to Consider a Postnuptial Agreement
As the saying goes, "Hope for the best but prepare for the worst." In essence, that is precisely what a postnuptial agreement is. Like a prenuptial agreement, postnuptial agreements are important legal documents illustrating how a couple's marital assets will be split if their marriage ends in divorce or death. However, the difference between a prenuptial agreement and a postnuptial agreement is that postnuptial agreements are created after the marriage has already occurred. In this blog, we will examine three considerations when considering a postnuptial agreement.
If you are interested in creating a postnuptial agreement, do not hesitate to contact a knowledgeable attorney who will ensure your rights remain protected and respected throughout the process and that your best interests are always placed at the forefront of all decisions made.
Why Should You Consider Creating a Postnuptial Agreement
Couples often hesitate to discuss postnuptial agreements because some people do not want to think about the prospect of their marriage ending. While this sentiment is understandable, people who are afraid to discuss postnuptial arrangements are likely unaware of the benefits and peace of mind such an agreement may provide them. Reasons to consider a postnuptial agreement include the following:
If one of the spouses has children from another marriage, a postnuptial agreement can be a great way to outline and protect any inheritances meant for the children from the previous relationship.

If one or both spouses have a business or share a business, a postnuptial agreement can help prevent any business interests from being divided in the event of a divorce. Moreover, a postnuptial agreement can help define business assets and debts and ensure they are separate from the marital estate.

If one or both spouses enter the marriage with significant assets or they foresee the possibility of attaining substantial assets during the marriage, it can be helpful to specify how such assets would be handled if the marriage ends.
Contact a DuPage County Postnuptial Agreement Lawyer
Signing a postnuptial agreement does not mean accepting that your marriage will end in divorce. Instead, it means you are proactively trying to minimize the many uncertainties that arise during divorce proceedings. If minimizing uncertainties sounds like something you are interested in, contact the highly knowledgeable DuPage County postnuptial agreement attorneys with The Stogsdill Law Firm, P.C. to begin working on a postnuptial agreement that fits your circumstances. Call 630-462-9500 today for a comprehensive consultation.
Source: https://www.businessinsider.com/personal-finance/reasons-considering-postnuptial-agreement-2021-10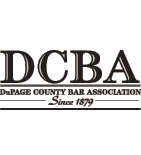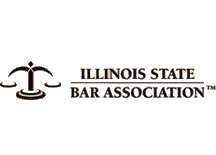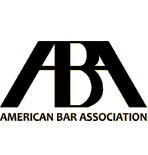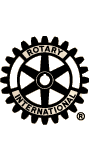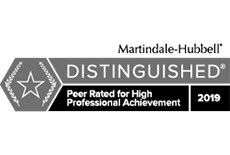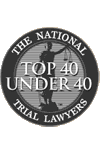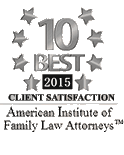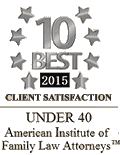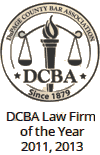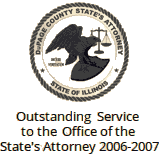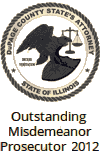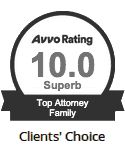 Contact Us To Schedule A Consultation With An Attorney At Our Firm
Call 630-462-9500 or provide your contact information below and we will get in touch with you:
NOTE: Fields with a
*
indicate a required field.