630-462-9500
After Hour New Client Telephone Number 630-690-6077
1776 S. Naperville Road, Building B, Suite 202
,


Wheaton, IL 60189
Thinking About Divorce? Three Tips to Help You Prepare
Although divorce is common, it is one of the most difficult life events an individual or family can face. Making the decision to begin divorce proceedings should never be done lightly, and it is normal to feel some uncertainty about moving forward. Fortunately, there are some things you can do to prepare yourself and make the process as painless as possible.
Prioritize Peace
Extensive research shows the traumatic effects of divorce on both children and adults, and most people agree that reducing conflict is imperative during divorce proceedings. Unfortunately, when spouses are in the middle of tense negotiations, it can be difficult to remember that – despite what it seems – divorce proceedings will not last forever.
However, your relationship with your children will far outlast the divorce. This means that your relationship with your future ex-spouse, whether you like it or not, is likely to be a part of your life for the foreseeable future as well.
It is crucial that spouses commit themselves to maintaining the peace as much as possible, right from the beginning. Talk to your friends and family members and ask them to help you maintain a sense of perspective. Talk to your spouse and commit to maintaining civility, even when it is difficult. Even if your spouse is determined to be combative, keep the big picture in mind. No one regrets being a decent person – when this is all over, you will want to be able to look back and be glad you took the high road.
Figure out Your Financials
One of the most prominent elements of divorce in pop culture is the financial element, and for good reason. Stories about celebrities paying millions of dollars in spousal support are plastered all over supermarket magazines, and everyone seems to know someone whose financial situation was destroyed by divorce.
It does not have to be this way. Working with professionals like financial analysts and divorce lawyers will help you financially prepare for your divorce, whatever the outcome. At the very least, you should take an accounting of your mutual assets and start saving money for the expense of the divorce proceedings. One important but often overlooked part of managing your finances in a divorce is updating your will – probably more than once. Make sure it reflects your current situation and cares for the people you love.
Consider Mediation
Fewer and fewer divorce cases end up in a full-blown court battle. Rather, using mediation or a collaborative divorce process, spouses are often able to reduce tensions and ensure both parties exit the process feeling at least somewhat satisfied. Outside of court, spouses are more free to make flexible arrangements, rather than relying on a seemingly arbitrary decision from a judge. You can also often save money by staying out of court, and avoid the hostility and hassle of formal court proceedings.
Contact a DuPage County Divorce Attorney
Remember that in divorce, there is no "winner." Regardless of the outcome, nobody gets exactly what they want. Having an experienced divorce lawyer in Wheaton, Illinois, committed to helping you make the best of a tough situation can work out the complicated details while helping you stay focused on the big picture. Start your divorce on the right foot: Contact a divorce attorney with The Stogsdill Law Firm for a confidential consultation and get the help you need. Call 630-462-9500 today.
Source:
https://www.ourfamilywizard.com/blog/having-more-amicable-divorce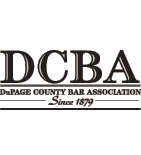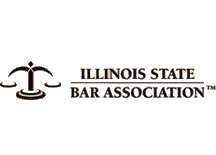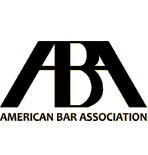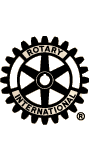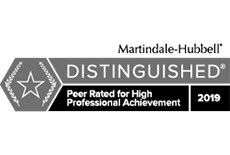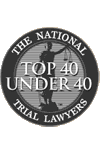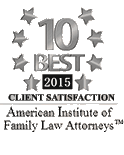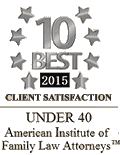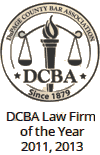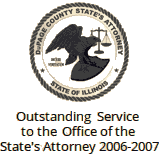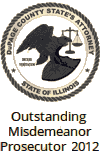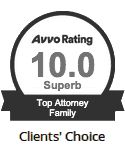 Contact Us To Schedule A Consultation With An Attorney At Our Firm
Call 630-462-9500 or provide your contact information below and we will get in touch with you:
NOTE: Fields with a
*
indicate a required field.