630-462-9500
After Hour New Client Telephone Number 630-690-6077
1776 S. Naperville Road, Building B, Suite 202
,


Wheaton, IL 60189
The Role of Forensic Accounting in an Illinois Divorce Case 
No matter how long spouses have been together, getting a divorce can be painful and rife with emotional anguish and sadness. For most marriages to work, there needs to be a foundation of trust and honesty to which each spouse adheres to. Unfortunately, trust and openness can rapidly erode when a marriage breaks down, and the possibility of divorce is brought to the table.
Aside from the emotional implications, the financial consequences of a divorce can be challenging to deal with and accept. In essence, marriage is a financial partnership. As a result, when divorce proceedings begin and finances need to be distributed, people may resort to hiding assets from their spouse to prevent them from falling into their spouse's hands. If you are getting divorced and believe your spouse may be hiding assets, consider hiring an experienced divorce attorney with knowledge and experience with forensic accounting. This service can be implemented to identify assets your spouse may be hiding from you.
What is Forensic Accounting?
In the context of a divorce, a forensic accountant is an accountant that possesses and implements exceptional investigative skills to collect and examine financial documents to locate hidden assets or income. Financial documents may include tax returns, real estate, bank records, court documents, insurance policies, job applications, and more. An attorney or individual party may obtain forensic accountants. Hiring a forensic accountant can help ensure an equitable division of assets and provide precise financial information.
Why is Forensic Accounting Useful?
Apart from locating assets that your spouse may be concealing, a forensic accountant is helpful in other ways, too, including:
Conducting appraisals – If your spouse owns a business or other property, a forensic accountant can calculate the actual value of the particular asset by using financial data and business or property records.

Calculating child support or spousal support payments – Accurately determining how much child support or spousal maintenance support is owed is not possible without an accurate determination of what the income of a spouse is. A forensic accountant can work to determine and identify each partner's actual income. This is especially helpful if a spouse owns a business whose salary may be challenging to discern.

Advise you of financial liabilities – The division of assets can have enormous tax implications in a divorce. A forensic accountant can help you understand and prepare you for possible liabilities.

Review financial reports from the opposing counsel – If your spouse decides to hire a forensic accountant, your forensic accountant can examine their findings and counter their results if needed.

Act as an expert witness – During either a deposition or court, a forensic accountant can testify to their findings. This can serve as invaluable evidence in your case.
According to Forbes, hiring a forensic accountant can be pricey, with services often reaching $10,000 or more. But, while expensive, their services can have significant implications on various issues in a divorce. Financial matters in divorce cases can be highly contentious, so having a financial specialist in your corner can be incredibly beneficial.
Contact a DuPage County Forensic Accounting and Asset Tracing Divorce Attorney
If you suspect your spouse is hiding assets from you, consult with the highly knowledgeable Wheaton, IL forensic accounting and asset tracing divorce lawyers at The Stogsdill Law Firm, P.C.. Call 630-462-9500 today for a complete and comprehensive consultation.
Source:
https://www.forbes.com/sites/heatherlocus/2022/06/28/red-flags-of-financial-fraud-in-divorce--and-what-to-do-about-them/?sh=7e3a900d57b4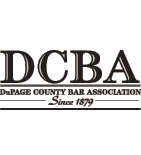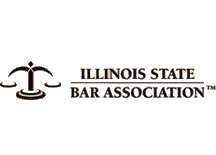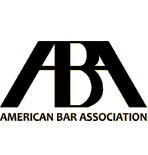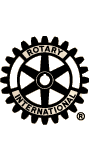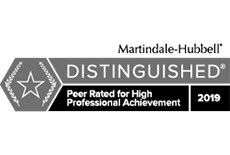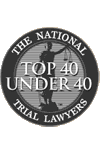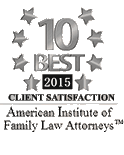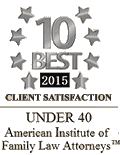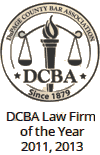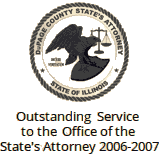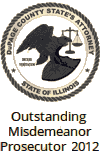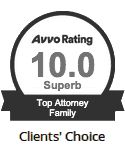 Contact Us To Schedule A Consultation With An Attorney At Our Firm
Call 630-462-9500 or provide your contact information below and we will get in touch with you:
NOTE: Fields with a
*
indicate a required field.