630-462-9500
After Hour New Client Telephone Number 630-690-6077
1776 S. Naperville Road, Building B, Suite 202
,


Wheaton, IL 60189
The Importance of Hiring the Right Divorce Attorney
Taking the step to file for a divorce can be one of the most difficult decisions in your life. Although it can represent a new brighter chapter in your life, the decision to separate can backfire, especially when you proceed without proper legal representation. From securing your marital assets to helping you fight for child custody, a quality family law team can ensure a happy and secure future for you and your family. If you are in the midst of a divorce, picking the right attorney can make all the difference.
Choosing the Right Lawyer
As you begin the divorce process, the most important step you can take is ensuring you choose the "right" attorney. When picking your divorce lawyer it is important to take into account their legal background, the experience of previous clients, your own needs, and your connection with the attorney.
Asking your prospective divorce lawyer about their experience in the field should be one of the first steps you take in your initial meeting. Using client testimonials and inquiring about previous victories can give you insight into how an attorney could impact your divorce. Lastly, only you can decide if you truly trust and believe in an attorney. If you do not have a good feeling about a potential lawyer, they are more than likely not the right fit for you.
How the Right Attorney Can Help
Selecting the right attorney to assist you with your divorce is critical, especially when dealing with the most important aspects of your separation:
Protecting Your Financial Future: A quality divorce attorney will not only help you secure your fair share of marital assets, but also educate you on the nuances of developing a vibrant financial future for you and your family. From assisting you in developing a post-divorce budget to helping you open new checking and savings accounts, a loyal and trustworthy law firm will truly have your best interest at heart.
Parenting Time and the Allocation of Parental Responsibilities: For parents, the divorce process can be incredibly stressful. Every parent wants to be a substantial part of their child's life, but if sole custody is at the forefront of the separation, you need an attorney that will aggressively represent you in your pursuit for child custody. If you believe that you deserve full custodial rights of your children, you deserve a lawyer that can help you secure custody.
Securing Child Support: According to the United States Census Bureau, only 45% of single parents expecting child support payments from their former spouse received those payments in full. Hiring the right attorney can be critical in not only litigating for child support payments, but ensuring that you receive those payments in their entirety.
Contact a Wheaton Family Law Team
At The Stogsdill Law Firm, P.C., our team is dedicated to serving our clients as they navigate the divorce process. If you are planning to file for a divorce, choosing the right legal team is the most important step you can take. Our experienced attorneys are confident in their ability to aggressively represent you throughout your divorce. To schedule a consultation with a DuPage County divorce lawyer, call us today at 630-462-9500.
Sources:
https://www.verywellfamily.com/us-child-support-statistics-2997994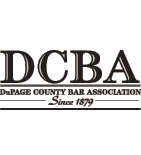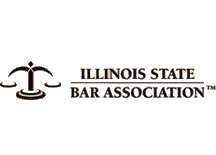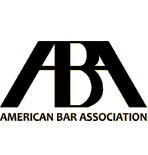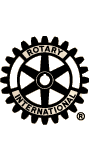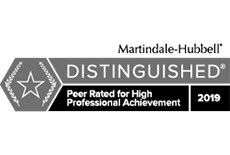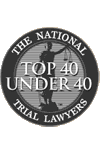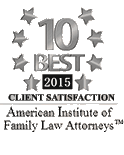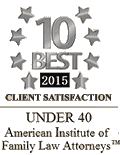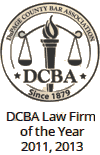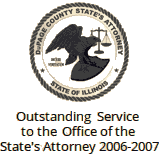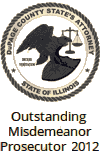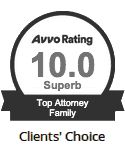 Contact Us To Schedule A Consultation With An Attorney At Our Firm
Call 630-462-9500 or provide your contact information below and we will get in touch with you:
NOTE: Fields with a
*
indicate a required field.