630-462-9500
After Hour New Client Telephone Number 630-690-6077
1776 S. Naperville Road, Building B, Suite 202
,


Wheaton, IL 60189
The Importance of Child Support Payments for a Single Parent
According to the United States Census Bureau, upwards of 25% of American children under the age of 21 have one parent living outside their primary household. While ultimately, the role of the custodial parent is the most critical aspect of proper childhood development, many children rely on financial support from their non-custodial parent. Child support payments can be crucial in helping a parent pay for essentials such as food, school tuition, school supplies, and many other vital ingredients to a healthy upbringing.
Throughout the United States, as many as 21.4 million children live with only one custodial parent. If you are expecting to take on the challenge of being a single parent, child support can be monumental in ensuring a financially healthy future for you and your family. Finding competent and experienced legal representation can make all the difference in guaranteeing your family receives the child support you deserve.
The Truth About Child Support in the United States
Despite the importance of financial support in meeting children's needs, thousands of sole-custody parents throughout the United States do not receive full child support payments. According to research conducted by the U.S. Census Bureau, over one third of all American children living in single-parent homes are in poverty. A large portion of this sole-custody poverty is related to the failure to receive child support payments. The research mentioned above found that only 43.5% of sole-custody parents who were supposed to receive child support received their payments in full.
Child Support Payments on the Rise
According to the Federal Office of Child Support Enforcement, child support payment plans in the United States rose by more than 50% over the 11-year span from 2001 to 2012. In 2011 alone, sole-custodial mothers were owed an incredible $31.7 billion in child support payments. Tragically, 25% of all custodial mothers nationwide do not receive the child support payments they are owed. If you are in need of child support payments, seeking legal guidance may be the best option for you.
Contact a Naperville Family Law Attorney
At the Stogsdill Law Firm, P.C., our team of experienced attorneys know how important child support payments can be for a parent. If you need help ensuring that you receive the correct amount of child support following your divorce, or if you are not receiving the court-ordered child support payments from your children's other parent, we can provide you with the guidance and advocacy that will help you obtain the financial resources your family needs. Contact our team of DuPage County child support attorneys today at 630-462-9500.
Sources:
https://www.fatherhood.org/fatherhood/the-surprising-facts-about-payments-of-child-support
https://www.census.gov/content/dam/Census/library/publications/2018/demo/P60-262.pdf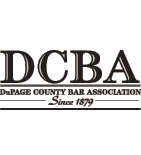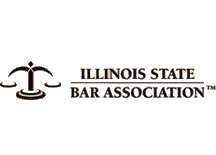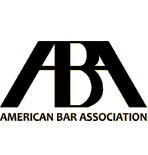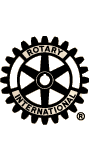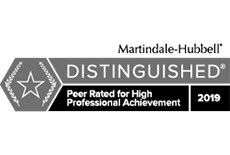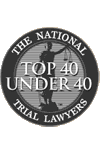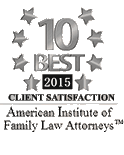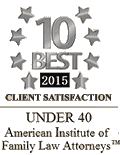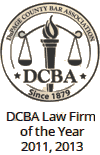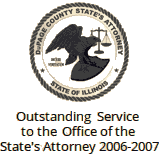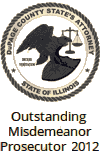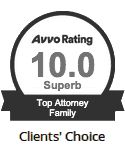 Contact Us To Schedule A Consultation With An Attorney At Our Firm
Call 630-462-9500 or provide your contact information below and we will get in touch with you:
NOTE: Fields with a
*
indicate a required field.