630-462-9500
After Hour New Client Telephone Number 630-690-6077
1776 S. Naperville Road, Building B, Suite 202
,


Wheaton, IL 60189
The Impact of Sole-Custody Parenting on a Child
When raising children, parents make a conscious decision to put the needs of their child before their own. Raising children can be nerve-wracking, stressful, and challenging, so it can be helpful to have a solid parenting team. Unfortunately, in the aftermath of a divorce, the parenting unit of father and mother is severely altered. When deciding how to approach your child custody case, it is important to know the benefits of various types of parenting plans. If you believe that sole-custody parenting is the best option for you and your family, you should fully understand the benefits and potential drawbacks.
The Benefits of Sole-Custody Parenting
A sole-custody parenting plan is, in some cases, the best option for a parent and their children. Sole-custody parenting can enable a child to maintain a certain level of consistency in their academic schedule, extra-curricular activities, and living situation. If you and your former spouse no longer have a relationship that can work as a functioning parenting team, it is likely the best option for one parent to be awarded sole custody. In cases of domestic abuse, a sole-custody parenting plan is almost always the best option.
The Potential Negatives of Sole-Custody Parenting
As mentioned above, sole-custody parenting can be the right option for a number of reasons, but a parenting plan that only involves one parent can come with some negatives. Children only living with one parent are more likely to fall below the poverty line, according to statistics compiled by the U.S. Census Bureau. These financial concerns are, in large part, due to the fact that only approximately 50% of custodial mothers have child support plans established in court. Out of those established plans, 25% of mothers expecting to receive child support never do. A sole-custody parenting plan can also be difficult for children to cope with emotionally. Sole-custody means that the child will likely have a less significant (or even non-existent) relationship with the other parent.
Contact a Cook County Family Law Team
At the Stogsdill Law Firm, P.C., our number one goal is ensuring that you and your family live a happy and financially stable life, post-divorce. If you are contemplating divorce and have children with your current spouse, it is time to begin discussing custodial options with an experienced legal team. Our legal professionals have over a century of combined experience, and we are happy to help you further understand the implications of various custody options. To set up a meeting with a DuPage County child custody attorney, call us today at 630-462-9500.
Sources:
https://www.ncbi.nlm.nih.gov/pmc/articles/PMC4240051/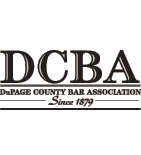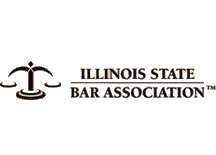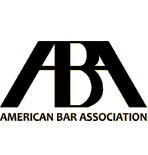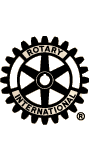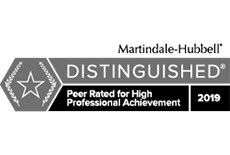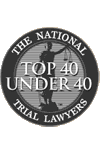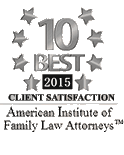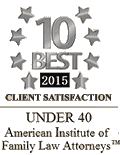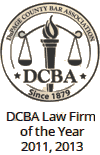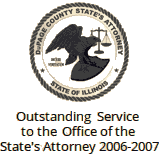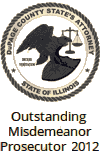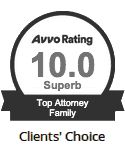 Contact Us To Schedule A Consultation With An Attorney At Our Firm
Call 630-462-9500 or provide your contact information below and we will get in touch with you:
NOTE: Fields with a
*
indicate a required field.