630-462-9500
After Hour New Client Telephone Number 630-690-6077
1776 S. Naperville Road, Building B, Suite 202
,


Wheaton, IL 60189
The divorce experience is a little different than in the movies
Movies and television shows have a tendency to take life's monumental events and resolve them neatly in a few minutes or hours. Because of time constraints, movies are forced to adapt some generalizations about life. Unfortunately, for many people, movies form the way they look at the world. Then when the time comes that they face a divorce, some individuals may already have unrealistic expectations about how, when and how quickly things will happen. For folks in Illinois, it can be helpful to remember that movies don't really say it all when it comes to breaking up.
One pervasive myth is that a person isn't okay after the divorce. Sure, it is likely that there will be a grieving period - a time during which the person must come to terms with the changes he or she now faces, but a person isn't broken simply because he or she must endure a divorce. Some other individuals believe that it is better to stay together for the sake of the children. In most cases, children are resilient and can understand the changes, possibly even better than they can understand why their parents argue constantly or never speak at all.
There is another myth that says that someone is always at fault when two individuals break up. People evolve over the course of a lifetime, and sometimes, they grow apart. The process is natural in many cases and does not mean that the blame can be pinned on one party over the other. After a divorce, a person may have to adjust to being single again, and this time, it may look different than before he or she was married.
In life, few things are wrapped up as tidily as they are in the movies, and rarely are things as dramatic and negative as films suggest. When going through the divorce process, it can be helpful to remember this. There are some individuals who may benefit from a support team while they go through the process. In Illinois, one possible helpful support is a divorce attorney who has the experience and knowledge to guide individuals through the legal aspects of ending their marriages.
Source: tvovermind.com, "Five Things Movies Get Wrong About Divorce", Feb. 20, 2018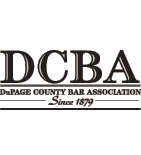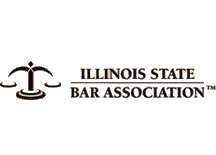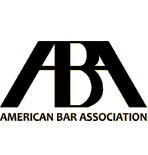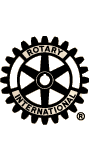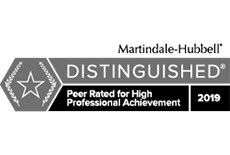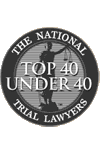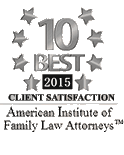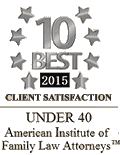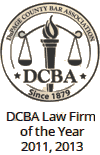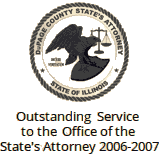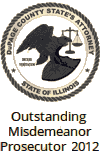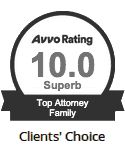 Contact Us To Schedule A Consultation With An Attorney At Our Firm
Call 630-462-9500 or provide your contact information below and we will get in touch with you:
NOTE: Fields with a
*
indicate a required field.