630-462-9500
After Hour New Client Telephone Number 630-690-6077
1776 S. Naperville Road, Building B, Suite 202
,


Wheaton, IL 60189
Can I Change or Terminate My Spousal Maintenance Obligation Under Illinois Law?
Under Illinois law, you can modify or terminate your maintenance obligation only upon a showing of a substantial change in circumstances. Additionally, the court must consider a number of different factors in determination as to whether a modification or termination of maintenance is appropriate in your case. There also a few situations in which a maintenance obligation automatically terminates without a showing of a substantial change in circumstances.
Factors to Consider in Changing or Terminating Maintenance
A court that is considering a party's request to change or terminate maintenance is required to take into account a series of factors in making its decision. These factors include the following:
Any change in a party's employment status and whether the change was made in good faith;
The reasonableness of the efforts of the party receiving maintenance to become self-sufficient;
Any impairment in a party's current or future earning capacity;
The tax consequences of the maintenance payments on a party's economic circumstances;
How much maintenance already has been paid and how much remains to be paid, relative to the length of the marriage;
The property awarded to each party in the divorce or separation action and its current status;
Any increase or decrease in a party's income since the time of the maintenance order; and
Any property acquired by a party since the time of the maintenance order.
Additionally, the court must consider any other relevant factor that it finds to be just and equitable under the circumstances.
Automatic Termination of Maintenance
The Illinois statute concerning the termination of maintenance also sets forth a few situations in which maintenance automatically terminates, unless the parties have agreed otherwise in a written agreement that was approved by and incorporated into the court's order.
First, the death of either party results in a termination of the maintenance obligation. Next, the remarriage of a party who receives maintenance automatically terminates the obligation of the other party to pay maintenance. Finally, a maintenance obligation also will terminate if the party receiving the maintenance cohabitates with another person on a resident, continuing conjugal basis, which has led to some confusion as to what constitutes cohabitation within the meaning of the statute. In the past, courts have interpreted a cohabitating relationship under this statute to mean a so-called de facto marriage based on a variety of factors, including the length of the relationship and whether the parties spend holidays and vacations together. In a more recent case, however, the second district appellate court drew a distinction between an intimate, exclusive dating relationship and a de facto marriage, which brought some clarity to the matter.
Listen to the Advice That Your Kane County Divorce Attorney Has to Offer
At The Stogsdill Law Firm, P.C. we represent individuals in post-decree spousal maintenance modification and termination actions on a routine basis, in addition to all different types of family law matters. We can help you develop the best strategy for addressing these types of legal issues, and are here to give you the advice and representation that you need at the time that you need it most. Call us today and schedule an appointment with a Kane County divorce lawyer and learn what options you have to solve your post-decree legal issues.
Sources:
http://www.ilga.gov/legislation/ilcs/ilcs4.asp?ActID=2086&ChapterID=59&SeqStart=6000000&SeqEnd=8300000
http://www.ilga.gov/legislation/ilcs/ilcs4.asp?ActID=2086&ChapterID=59&SeqStart=6000000&SeqEnd=8300000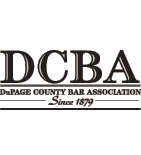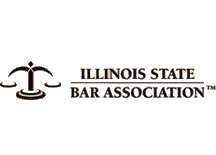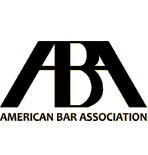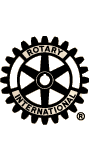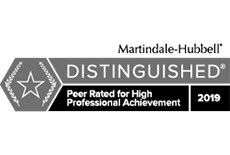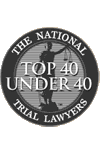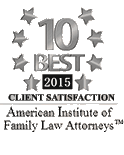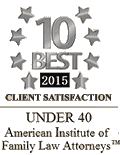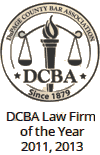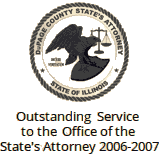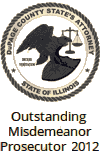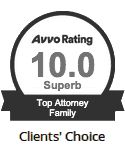 Contact Us To Schedule A Consultation With An Attorney At Our Firm
Call 630-462-9500 or provide your contact information below and we will get in touch with you:
NOTE: Fields with a
*
indicate a required field.