630-462-9500
After Hour New Client Telephone Number 630-690-6077
1776 S. Naperville Road, Building B, Suite 202
,


Wheaton, IL 60189
When and How You Tell Your Spouse About the Divorce Can Impact the Outcome
The decision to divorce is rarely made in a day. In fact, it is not uncommon to spend months or years deliberating and wrestling with the possibility of ending a marriage. Unfortunately, this means that some may become impatient to move forward with their lives. As such, they may move too quickly through the divorce process, upset their spouse, and ultimately create a negative divorce experience. Thankfully, there is a better way.
Remember That You Had a Head Start
One of the most common mistakes that deciding parties make is they forget that they have already had a head start in dealing and coping with the idea of divorce. Your spouse, who may not have even been aware of your unhappiness, has not had this advantage. They may be shocked. They may get upset or angry. At the very least, they may be in an emotionally fragile state. As such, it is recommended that you carefully consider your words, your timing, and your response to the possible reactions of your spouse.
Be Direct, Stay Calm, Offer Compassion
Because you are much more prepared than your spouse for the upcoming ending of your marriage, it is important that you stand firm in your decision. Your spouse may go through the understandable and perfectly normal bargaining, pleading, and begging phases of grief. You must be prepared to stand your ground. However, you also want to remain calm and offer compassion. Do not rush the process. Instead, give them time and space to come to terms with your decision before moving forward. In the end, it can make for a much more amicable split.
Take Safety Precautions
If you are in a relationship that involves any form of violence or abuse, it is crucial that you take safety precautions prior to telling your spouse about the divorce. In fact, in these situations, it may even be more suitable to not tell your spouse in person and, instead, go through your attorney. The main objective here is to protect yourself and any children that may be involved.
Contact Our DuPage County Divorce Lawyers
Waiting to tell your spouse about the divorce does not eliminate the need for proper divorce planning. In fact, you can discuss your decision with The Stogsdill Law Firm, P.C. long before you are ready to file. We can help you develop creative solutions for dealing with asset division. If you are in danger, our DuPage County divorce lawyers can also assist with restraining orders and safety plans. To learn more, call 630-462-9500 and schedule your personalized consultation today.
Source:
http://www.huffingtonpost.com/2014/08/04/ask-for-divorce_n_5631041.html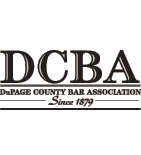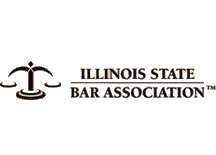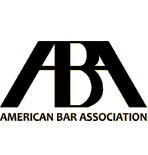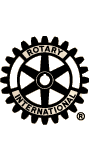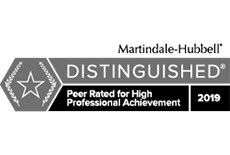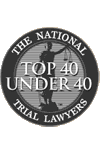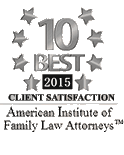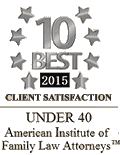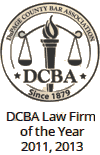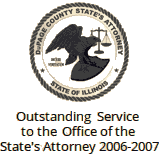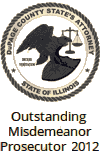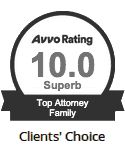 Contact Us To Schedule A Consultation With An Attorney At Our Firm
Call 630-462-9500 or provide your contact information below and we will get in touch with you:
NOTE: Fields with a
*
indicate a required field.