630-462-9500
After Hour New Client Telephone Number 630-690-6077
1776 S. Naperville Road, Building B, Suite 202
,


Wheaton, IL 60189
Technology Concerns You Should Address During an Illinois Divorce
Now that so many adults are working from home, we are relying on technology even more often than we did before the COVID-19 pandemic. Many people are using cellphones, laptops, and home computers for everything from answering work emails to paying their bills. Because technology is such an integral part of our lives, addressing technology concerns during divorce is crucial. It is important to guard your privacy, watch what you say, and ensure that your online activity does not lead to negative consequences during your case.
Social Media Is Less Private Than You Think
Due to COVID-19 lockdowns, many people have replaced in-person meetups with social media communication. While websites like Twitter, Instagram, Facebook, and LinkedIn can be great places to network and keep in touch with loved ones, using social media during divorce can be risky. Most family law attorneys have seen a marked increase in the role of social media during divorce. It is very possible that pictures, videos, and messages you post online could be used against you. Do not make the mistake of assuming that your social media activity is private just because you have set your profile status to "private." There are many different ways to access online information that was only intended to be viewed by a small number of close friends.
Do Not Share Evidence of Your Financial Activity
You may be so used to sharing information about your daily life through social media, text messages, or email that you do not actually realize how much financial information you are revealing. Evidence of new purchases, vacations, or shopping sprees may be used against you during property division, spousal maintenance, or child custody determinations. Many assume that text messages are private, but it is possible for a party to request text messages to be turned over during the discovery process – especially if there is suspicion of hidden assets.
Avoid Disparaging Your Child's Other Parent
Even in a non-hostile divorce, spouses may have feelings of anger or resentment toward their soon-to-be ex-spouse. They may write a nasty message or status update in the heat of the moment and immediately regret what was said. When going through a divorce involving children, it is important not to make negative comments about your child's other parent online. Not only could doing so make the divorce even more difficult for your children, it can also have an effect on the allocation of parental responsibilities and parenting time. One of the factors used by courts to determine the child's best interest with regard to custody is each parent's willingness "to facilitate and encourage a close and continuing relationship between the other parent and the child," so you will want to avoid posting anything that would show otherwise.
Contact a DuPage County Divorce Lawyer
If you are planning to get a divorce, contact the knowledgeable Wheaton family law attorneys at The Stogsdill Law Firm, P.C. for help with financial concerns, child support, parental responsibilities and parenting time, and more. Call us today at 630-462-9500 to schedule a confidential consultation to discuss your needs.
Sources:
https://www.ilga.gov/legislation/ilcs/documents/075000050K602.7.htm
https://www.huffpost.com/entry/a-look-at-how-social-medi_b_10633940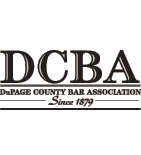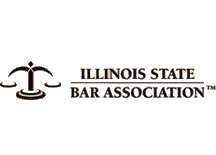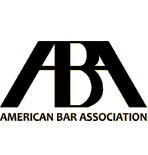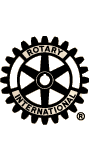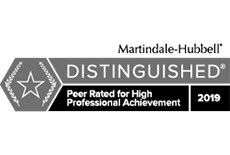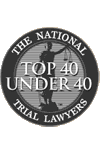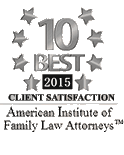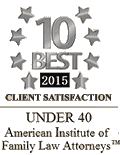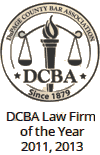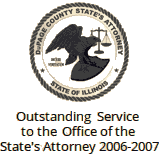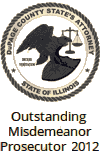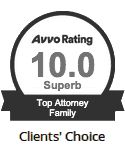 Contact Us To Schedule A Consultation With An Attorney At Our Firm
Call 630-462-9500 or provide your contact information below and we will get in touch with you:
NOTE: Fields with a
*
indicate a required field.