630-462-9500
After Hour New Client Telephone Number 630-690-6077
1776 S. Naperville Road, Building B, Suite 202
,


Wheaton, IL 60189
The only constant in life is change. The recent overhaul of the federal tax guidelines are demonstrating the truth of this aphorism by turning old policies around and changing the way people pay taxes. In the realm of family law, the new tax rules affect how alimony payments are taxed. The new rules will apply to divorces in Illinois and other U.S. states starting in 2019.
Previously, an alimony payment was tax deductible for the person paying it. The person receiving it claimed the income and paid taxes on it. The new policy, applying to divorces finalized in 2019 and beyond, flips this rule on its head and does the opposite. The person paying will now lose the tax break and must include alimony with their taxable income. The person receiving is not obligated to dwindle the allotment further by paying taxes.
The federal government anticipates that the policy change will increase federal revenue by almost $7 billion over the next decade. The IRS has long reported issues with more deductions being reported than income being claimed. The change, it is hoped, will help turn the tables and increase available funding for the government.
Some have stated that individuals may be tempted to rush a divorce before the new law takes effect. Others believe that a rush isn't necessary because any divorces settled after the adjustment will just take the new policy into account and be settled accordingly. Individuals entering a family law court for the first time this year will likely have more questions about the long-term impacts of their Illinois divorces, and they could potentially find help with the experience and knowledge of an attorney.
Source: postandcourier.com, "Tax tables get turned around on alimony payments under new reforms", David Slade, March 4, 2018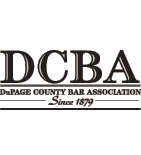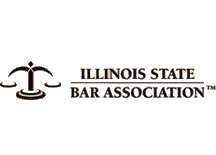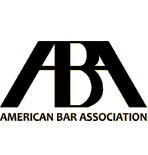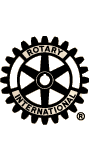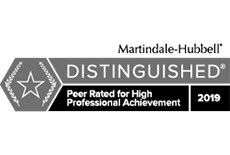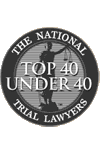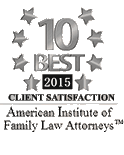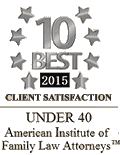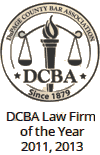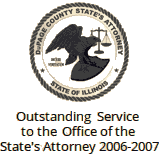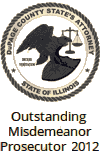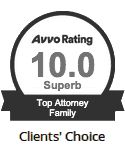 Contact Us To Schedule A Consultation With An Attorney At Our Firm
Call 630-462-9500 or provide your contact information below and we will get in touch with you:
NOTE: Fields with a
*
indicate a required field.