630-462-9500
After Hour New Client Telephone Number 630-690-6077
1776 S. Naperville Road, Building B, Suite 202
,


Wheaton, IL 60189
Can I Take My Child Out of Illinois for a Family Vacation?
Once a court has entered an order for the allocation of parental responsibilities, that order controls what parents are allowed to do. However, some circumstances may not be specifically addressed by the order. One common issue parents face is wanting to take a child out of the state for a short trip.
Do Both Parents Agree?
If the order itself does not address taking the child out of state for a short trip or vacation, you will need the permission of the other parent. If you fail to tell the other parent that you are taking the child out of state, or you do so even if he or she objects, you could then potentially face criminal charges. You may also give the other parent a reason to seek a modification to limit your parenting time.
Leaving the Country
Leaving Illinois is one thing, but taking your child out of the country is often more complicated. Many countries will not allow one parent and a child to enter unless the parent can show:
A court order allowing the parent to take his or her child out of the country; or
A notarized statement from the other parent allowing the child to be taken out of the country.
If the other parent refuses to give his or her permission for you to take the child out of the country, but you do so anyway, you could be charged with kidnapping. Therefore, it is often wise to make sure you have a court order allowing you to take the child out of the country, even if the other parent already agrees.
When You Need an Order
If your child's other parent does not want you to take your child out of the state or country, even for a brief trip, you will need to obtain a court order. The court will examine what is in the best interests of the child.
If there is no history of trying to conceal a child, disrupting parenting time, or disobeying court orders, the court will often allow a short trip out of state. However, if there are reasons to believe that the trip is really a permanent move, the court will deny the request.
Speak With an Illinois Family Law Lawyer Today
If you have questions about the allocation of parental rights, an order of removal, or any other family law issue, please contact a knowledgeable Wheaton, Illinois family law attorney right away. Find out how to best protect your rights. Call The Stogsdill Law Firm, P.C. today at 630-462-9500.
Source:
http://www.ilga.gov/legislation/ilcs/ilcs4.asp?ActID=2086&ChapterID=59&SeqStart=8300000&SeqEnd=10000000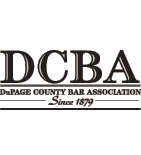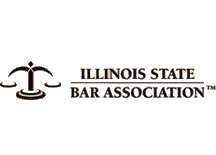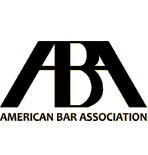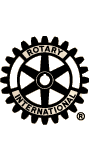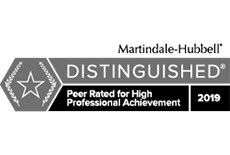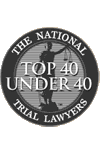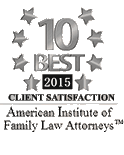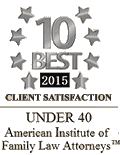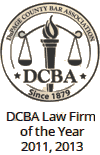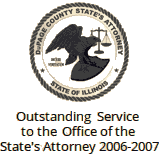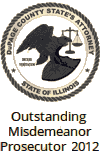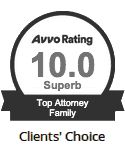 Contact Us To Schedule A Consultation With An Attorney At Our Firm
Call 630-462-9500 or provide your contact information below and we will get in touch with you:
NOTE: Fields with a
*
indicate a required field.